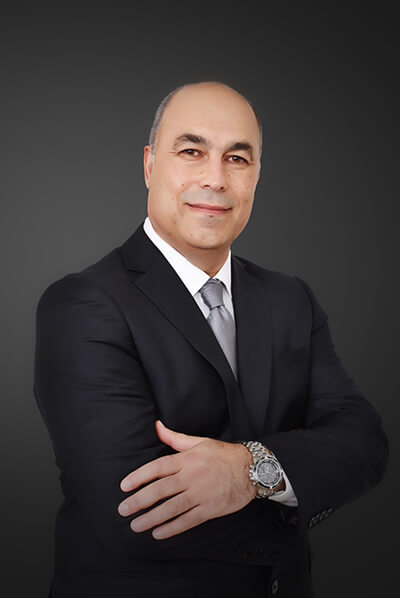 Ali Sleiman, Regional Technical Director – MEA, Infoblox, explains why organisations need to rethink their network management solutions as they embrace the cloud era.
The advancements in cloud technologies have brought a new era in networking. Organisations are increasingly realising how to deal with rapid change and are adopting cloud deployment at a steady pace.
For most enterprises, however, it's becoming more challenging to manage increasingly complex network demands across diverse physical, virtual, and cloud infrastructure. With everything moving not just to cloud but also to multi-cloud environments, DNS, DHCP, and IP Address Management (DDI) has never been more important to businesses. Subsequently, it's also never been harder to secure, manage and control new network architectures.
Traditional on-premises network management solutions can no longer keep up. Adding to the challenge is that private, hybrid and public cloud providers lack crucial network integration, orchestration, and automation capabilities today's networks require.
As organisations go through transforming their network by adopting new technologies such as SD-WAN and SaaS applications; and adopting cloud architecture such as Amazon Web Services, Microsoft Azure and Google Cloud, the network becomes borderless and the cyber risks associated with the change is exponentially larger. This also means that the visibility into the network architecture becomes difficult, if not impossible, without the right solution in place.
Organisations need to embrace the evolution of today's network architecture and understand that in this new era, the way that we build secure networks is changing as well this is what we call 'Next Level Networking.'
Businesses need to think differently about network security and change the way they build networks regardless of what vertical they belong to. They simply can no longer afford to think of network and security as separate fields and they need to move away from siloed solutions that lack interoperability. DNS and its ability to play a critical role in connectivity and security should be fronting the security picture and leveraged for a stronger defense.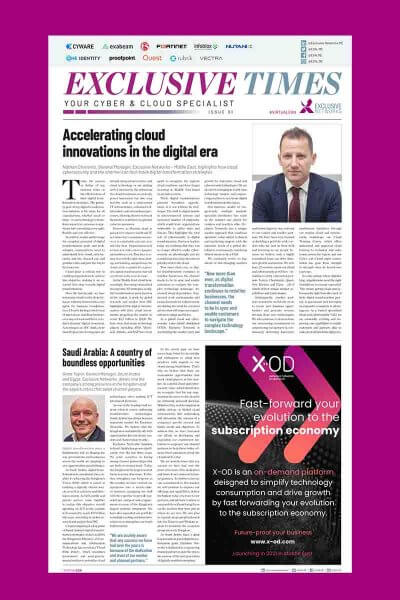 At Infoblox, we pride ourselves in delivering next-level simplicity, security, reliability and automation to traditional networks, as well as digital transformations like SD-WAN, hybrid cloud and IoT.
In line with our vision of 'Next Level Networking', we offer solutions such as the BloxOne Platform that includes BloxOne DDI to support the branches and remote offices expansion. It is also comprised of BloxOne Threat Defense, a simplified security platform to detect and stop cyber threats. BloxOne is a cloud-native platform that not only allows our customers to scale their DDI deployment in line with the ever-evolving nature of the network architecture but also provide them with the ability to identify and alleviate network security breaches.
Looking ahead, Infoblox will continue to innovate and improve our holistic solution capabilities and by no means we will see a slowdown from that perspective. We are dedicated to further enhancing our cloud-native solution capabilities in the DDI space and cybersecurity to meet the demands of our customers and their need to scale on-premise and in the cloud.