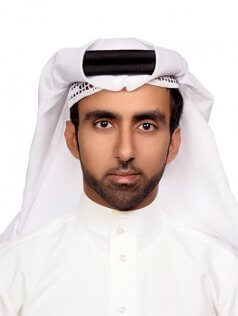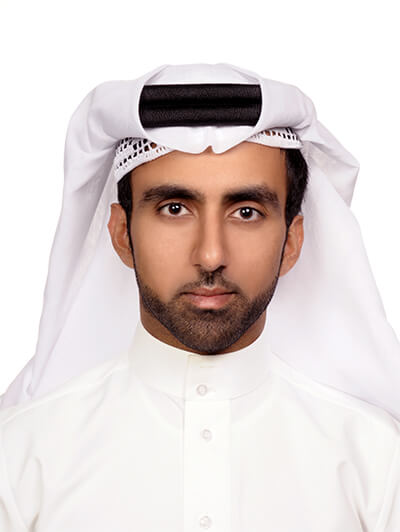 Ahmed Ali, VP of Sales for EMEA, Cyware, discusses how the rapid shift to cloud brought by the COVID-19 pandemic calls for increased threat intelligence.
Agility, efficiency, scalability and reduced costs. These are only some of the many reasons why organisations are moving to the cloud. The shift towards cloud is not a new phenomenon. This trend has been happening over the last several years, but the move had been gradual as organisations take their own pace based on their specific needs and strategies.
Over the recent months, as the world grapples with the challenges brought by the COVID-19 pandemic, we have witnessed that many organisations have been forced to fast-track their cloud transformation strategies to ensure business continuity amid changes in work environments.
However, the rapid move to the cloud combined with the growing number of environments make it increasingly important to ensure data security and user privacy. Unfortunately, many cloud solutions and applications that are often deployed across multiple environments are not secure by default, which makes managing an organisation's Data Security Architecture a key challenge.
To address this bottleneck, security teams need to know the location of each piece of data, its movement and who is accessing it. By leveraging cloud-based threat intelligence organisations can eliminate a range of challenges across cloud platforms as it will enable them to quickly start collecting, analysing, and operationalising actionable insights. Cloud-based threat intelligence platforms are highly instrumental for security teams that do not have an on-premise infrastructure to support the consumption of threat intelligence. Moving forward, we can expect demands for such platforms to rise as enterprises seek ways to ensure seamless security operations in the post-pandemic world.
As a global provider of threat intelligence and cyber fusion solutions, Cyware offers a wide range of threat intelligence solutions that are available on cloud and on-premise environments.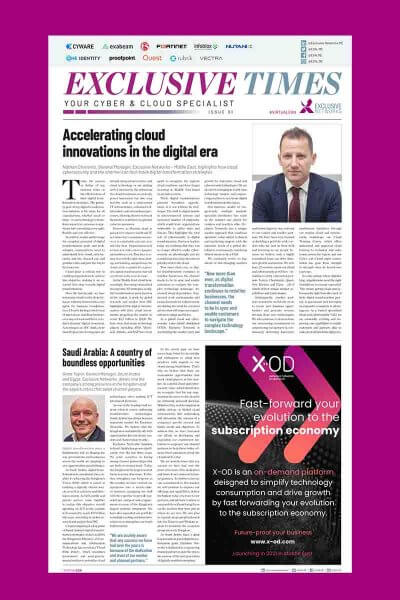 We offer a suite of cyber fusion solutions that consists of four separate but integrated modules including a Situational Awareness Platform (CSAP), an advanced Threat Intelligence Platform (CTIX), a Cyber Fusion and Threat Response Platform (CFTR), and Security Automation and Orchestration Platform (CSOL). These solutions can be leveraged to power threat intelligence analysis and sharing, end-to-end security automation, and 360-degree threat response that leads to a faster and smarter defence. Furthermore, to help organisations with smaller teams respond to increasing cyber threats, we have also released the lightweight version of its threat intelligence platform (CTIX Lite) that is available on the cloud.
In the UAE, a recent industry study highlighted that 69% of businesses view threat intelligence as extremely important for their security strategies. In response to this growing need for such solutions, Cyware has partnered with global cloud and cybersecurity VAD Exclusive Networks to bring our innovations to the region in late 2019.
Looking ahead, we endeavour to further enable organisations across both public and private sectors to leverage threat intelligence to collaborate and develop advanced defences against evolving cyber threats.