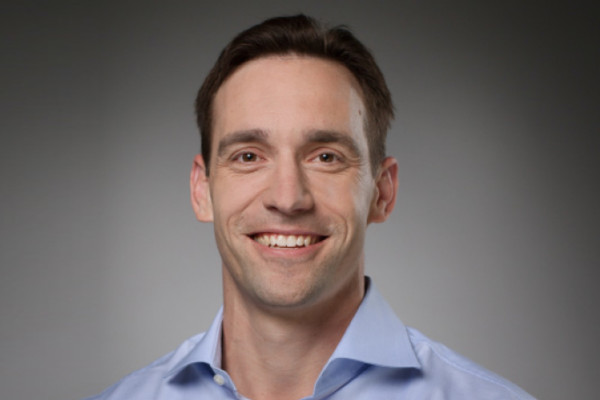 EMC's Stephen Manley, CTO of the company's Core Technologies Division, discussed some of the challenges of shifting away from tape storage at EMC World. 
How do you expect your role to change with the impending Dell merger?
There are two really big wins in this merger. I've spent my entire career in storage and data protection. It's natural to look across expertise and say "how hard can that be" or "their stuff is commodotised" about other vendors. Dell will bring in a lot of server expertise, and more networking expertise through their acquisitions. That will help me up my game, and make me a better designer.
Shift from working for a public to a private company will help the development of software-defined pieces. Revenues can drop if not you don't sell hardware. That bothers Wall Street. Michael Dell has made it clear that what's right for customers is still a win for us. Whether we get paid immediately, or in three years, or whether we're selling software or software and hardware bundled together, it doesn't matter. The deal will free us up to be more aggressive in software-defined and flexible consumption models. Customers who can pay $40k rather than $1million up front have more flexibility.
What is the next step for a customer with a large number of Vblocks?
If you're living in a technical debt environment – where you've cobbled stuff together as you grew, and said you'd fix stuff later but didn't – Vblocks are a step we recommend. You need to start simplifying the environment and paying the tech debt.
Once you're in a converged environment, the next step is to either push towards converged data protection, a model where a lot of companies have separate DR and operational recovery.
It's great to have your production environment streamlined, but it still takes a week to provision a virtual machine because it takes a week to set up the backup policies.
Second – you need to think about what your play in the cloud will be. No matter how efficient your on-premise environment is, there will be a role for every company in public cloud, whether in terms of SaaS apps or pure IaaS.
You want to make yourself the broker for that so it's not just thrust upon you.
What about end-users who still use large amounts of tape?
There's a great state end state where you have converged unified protection tied in with your production environment, but you're not going to go from traditional tape-based backup to that level in one step.
Your customers, users and processes won't be built to handle that env.ironment We want to walk them through a six-phase programme. Phase one is where you have traditional tape backup. Phase two is where you start to slide in disk for your backup. Phase three is where you introduce an integrated disk backup into your environment. That's your traditional backup, and you've started to pay off your tech debt. Now you need to move to backup-as-a-service and you look to your three main pain points. Usually you have big applications, some disgruntled DBAs, a growing VM environment that you're having trouble corralling, or a very large storage environment that's very file-heavy. For each methodology, you need to find a new way to protect, because traditional ways don't work.
Phase four is backup-as-a-service, five is data prorection, six is analytics and test and development. You don't go from one to six overnight. The big hump is between three and four, where you need to train staff and business units.
How can end users overcome process challenges to get used to this culture?
Usually it's down to two things. First is a question of having enough of the technology underpinning it so it doesn't blow up in your face. Some of that is the IT team's responsibility.
Secondly, you need to offer a win. No one says they'd like to take a bigger role in backups, but if you can see the upside, say if something goes wrong, you can deal with it yourself. You can spin up a new app without waiting for me to provision it.