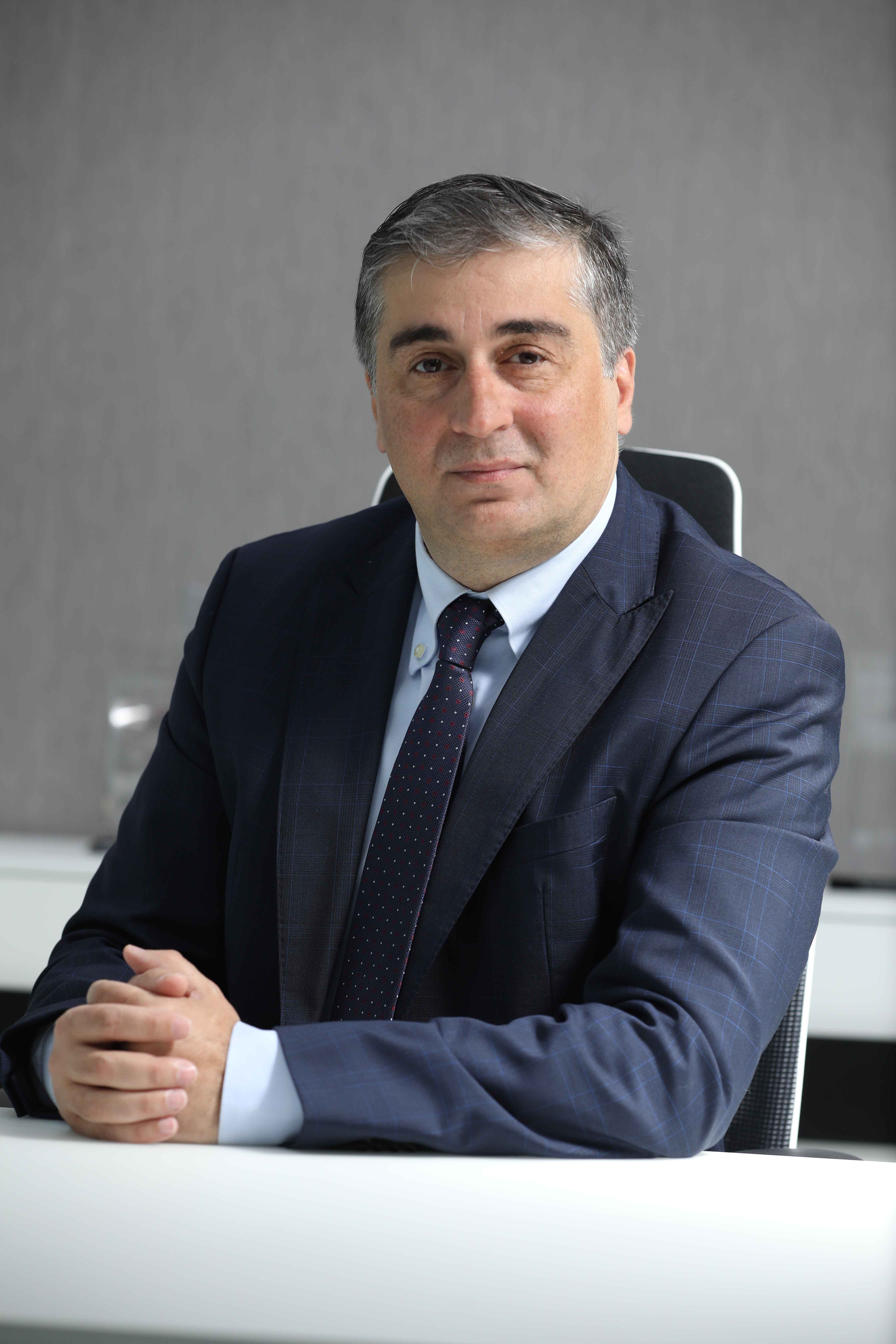 In a detailed conversation, Husni Hammoud, general manager, Ivanti Middle East, discusses how the IT software firm's holistic offerings on data management and security will enable regional customers' digital transformation.
Can you please share some of the recent highlights at Ivanti?
Over the last few months, we have deployed significant updates into our portfolio of cloud solutions and have introduced improvements to our automation and security features. We have also successfully consolidated a number of our solutions to ensure that we deliver comprehensive solutions that are tailored to the needs of both our enterprise and SMB customers.
We have also strengthened both our global and local teams and onboarded new members across our operations in the US and the Middle East.
As for our channel ecosystem, we have onboarded major partners and systems integrators to help us achieve our growth objectives in the region.
In addition, before the year ends, we aim to announce new IT packages and platforms for our customers in the SMB space to make sure that they remain competitive in their digital transformation agendas.
As the digital economy grows, organisations are generating data faster than ever before. How has this impacted your organisation?
Data is the new oil of the digital economy. Last year, we saw public and private sector organisations increase their focus on regulating the way data is being used, stored and accessed. We have seen the enactment of stricter privacy laws including the EU General Data Protection Regulation (GDPR). These developments have driven organisations to look more closely into how they manage and protect their data. Subsequently, it also pushed security vendors to develop more innovative tools and solutions that will enable enterprises to be compliant.
Ivanti is a major player in this space. With offerings ranging from identity and access management, endpoint security and patch management among others, we provide organisations with a holistic platform to protect and monitor their data. We also offer workspace management solutions to enable enterprises to effectively and efficiently manage within their IT infrastructure. We have integrated security across all our management solutions and to help end-users prevent any hacking and ransomware or mitigate any risks of data loss.
At Ivanti, we always find the right balance between delivering our customers' IT needs and optimising user experiences. We aim to deliver a unified IT infrastructure while boosting productivity and increasing security.
Today, data security is one of the major concerns for any organisations. How can Ivanti help companies develop a strong security strategy?
We believe that an effective security strategy is something you can't build with one stone, instead, it's a wall that's made up of multiple technologies.
This is why, over the recent past, we have done a lot of consolidations to make sure that we provide our customers with a full-fledged security infrastructure that will help them minimise the risks.
Artificial intelligence (AI) and machine learning are among the biggest buzzwords in the industry today. What innovations are you doing in this area?
From day one, we have integrated AI and machine learning into the solutions that we have developed and will continue to do so as we develop new tools.
We believe AI will provide IT security solutions with the ability to quickly identify risks and mitigate those risks. When a breach occurs, AI-powered tools will enable organisations to quarantine infected devices without causing any downtime. By eradicating menial tasks, it will also enable enterprises to make solid and sound decisions regarding their security strategies. AI issues around cybersecurity will be dealt with in real-time and very quickly with minimal or no need for human intervention.
We have been developing solutions in this area for a long time and have reached a certain level of maturity in this space. We aim to continue developing innovations with the help, of course, of our dedicated team to ensure that we leverage these technological trends across all our future solutions.
A recent study by IDC shows that between 2018 and 2022, IT-related spending on digital transformation will touch $7.5 trillion. How can organisations adapt to these changes?
As I have mentioned previously, data will play a major role in the evolution of multiple technologies in the market. That's why we will see organisations adopting tools and solutions from data analysis, to machine learning, AI and blockchain, which are all focused on minimising the use of legacy systems and augmenting data transactions. At the core of it all is security, so we can expect organisations strengthening their investments in cybersecurity to adapt and stay resilient in the digital economy.
Last but not least, organisations will also need to look closely into the human factor of digital transformation. They should focus their investments into developing talents and equipping them the new technical skillsets that will help them leverage advanced technologies.