Today is the day for real fake news. It's April 1, which means the Internet will be filled with companies trying to outdo each other with the best pranks.
Here are some of the jokes that hit the web so far:
Google: Where's Waldo?
The Internet giant is having some fun with its Maps service by integrating the Where's Waldo? game in Google Maps. The April Fools feature will be available all week on Android, iOS, and desktop (make sure you have the latest app version or visit google.com/maps on your computer).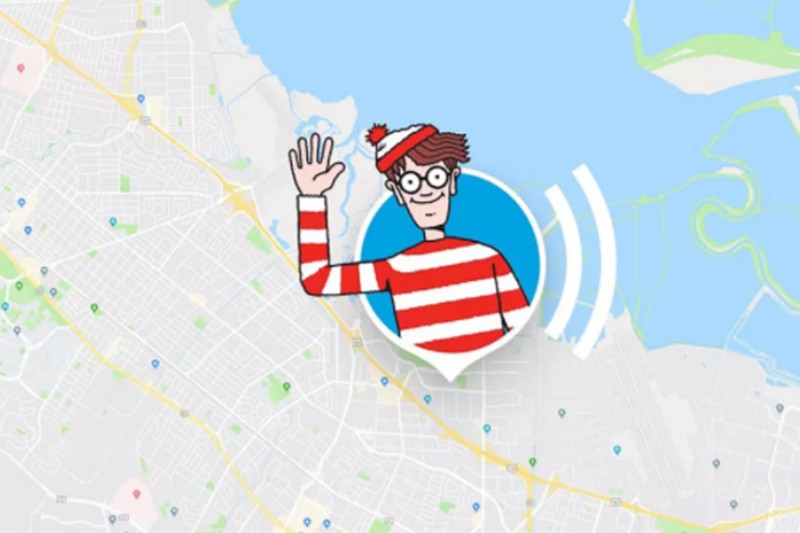 Honor Toilet Insurance
Honor makes some of the best budget/mid-range Android phones in the industry. The online-first smartphone brand wants to offer customers with a phone protection plan wherever they go.
Honor's Toilet Insurance Plan aims to safeguard phones from damage caused by accidental drops into the toilet.
The plan is available free of charge for all Honor 7X and Honor View 10 owners between April 1 and May 31, and it's good for the rest of the year.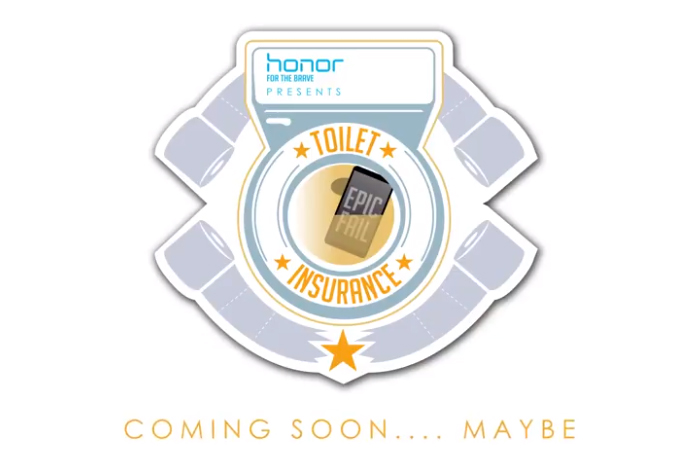 Careem Space app
Careem has unveiled a new Space Hailing platform, which can take you anywhere you want in the universe. With the firm's all-new SPACE beta app, you can book a spacecraft to take you to outerspace from launch sites across the region! Customers can pre-book your seat now at CAREEM.SPACE
T-Mobile: Smartshoephone
T-Mobile is bringing back the Sidekick! The latest device is made better from the flip-phone you remember.
The US-carrier points out that the new and improved Sidekick has been revamped "for the new millennium with a nod to the cult classic that changed everything." Now, you can don the revolutionary category of smart device on your feet, courtesy of the world's first Smartshoephone, T-Mobile Sidekicks.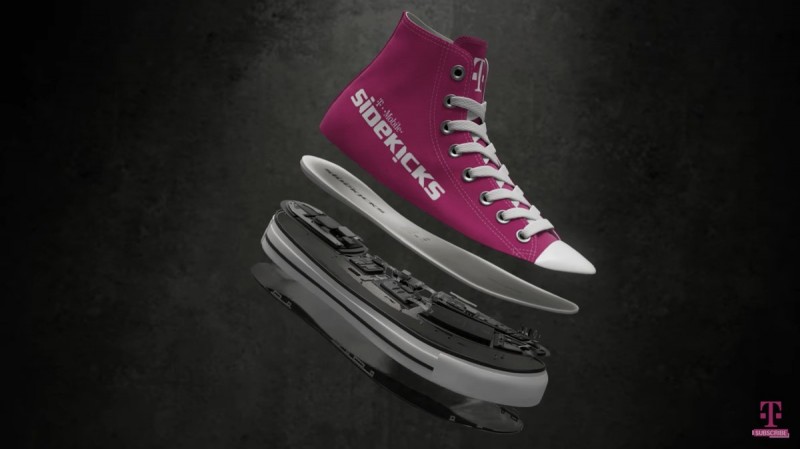 Emirates SkyLounge
Dubai's Emirates Airlines has introduced the world's first SkyLounge, where flyers can enjoy unbeatable views from the skies as they enjoy luxury mid-air. The exclusive see through Onboard Lounge will be introduced on some of its fleet from 2020.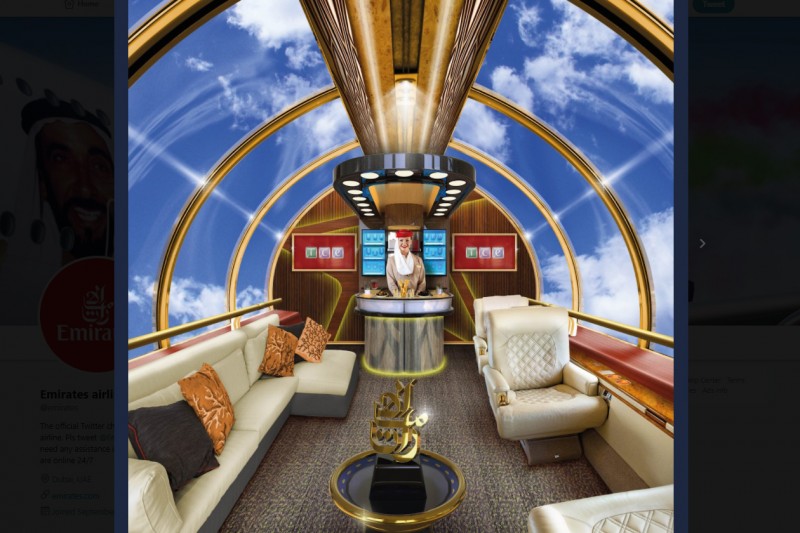 Yallacar
Yallacompare today announced plans to build the 'yallacar', a fully autonomous, decentralised, blockchain-based, 3D-printed, electric car.
The yallacar is expected to go into production mid-2019, with the first customer deliveries taking place in 2020.