Tahawultech.com spoke to Niall Hoey, VP Processing Solutions & Equipment – Middle East and Africa, at TetraPak, to discuss how the multinational company has moved from just packaging to a digital solutions provider in the food and beverage industry.
Tetra Pak evolved from just a food carton producer to a tech partner that can help improve efficiency of production lines. How can you help organisations using technology?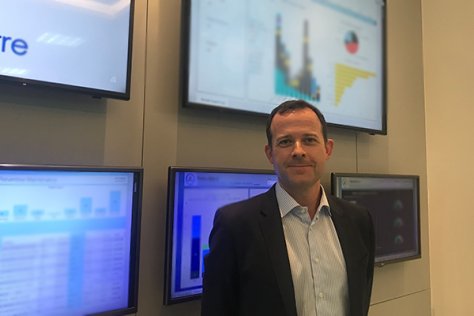 TetraPak offers a complete solution – we connect everything from the farm all the way down to the processing and packaging technology, as well as obviously actual packaging. Our aim is to connect all parts of the solution, helping organisations with connectivity, traceability and predictive maintenance. We've always done this at a lower level, using basic automation, but as the technology evolved, we have been able to take this further.
We're using new technologies for predictive maintenance and remote support through wearable technology, such as HoloLens – this takes away the necessity of being reliant on a specific skillset in each and every market. In turn producers have less downtime and save resources. We have set this up in 56 customers' sites already. This is growing and depending on what service agreement we have with our customers, there's more or less interaction between the local workforce and the global support system.
You leverage Microsoft technology to improve productivity. Can you tell us more about HoloLens and how it helps the workforce?
HoloLens is simply wearable technology – field engineers can wear the glasses and connect to a remote specialist, who might be sitting in Germany, Italy or any of our main production centres. It allows remote interactive support between the two. While the technology is Microsoft's, the actual hardware is provided by Siemens.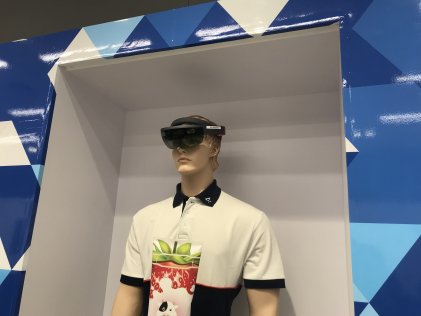 Earlier this year you introduced the "factory of the future". What is the project and how will it improve factories?
TetraPak Smart Factory uses predictive analytics and machine learning to reduce planned and unplanned downtime, assist predictive maintenance and support reliable production.
Automation is key to everything. It's getting more advanced by the day, growing from simple hardware to ERP integration, RPA and more. It helps us reduce down time – by implementing it for predictive analysis we get back more data from machines. On average we received about 67 million pieces of data per year, which means we can predict downtime and solve the problem before the machine even begins to fail.
Moreover, using this data we can help our customers become more accurate with their production – using QR code on each package, we can understand where and in what quantity the product is being purchased, which means we can match production to consumption. This allows us to have fewer losses – it's more sustainable and flexible.
In April you introduced connected packaging platforms after testing them in different markets. How do you think this will improve the experience for customers and when do you think this will be introduced in the UAE? 
We started a pilot in Saudi Arabia, and it went very well. It gives consumers more than just a package to drink from, and as I've mentioned before, it also gives back data for the producers. Food safety is also enhanced through this – we can trace packages all the way through, so if there's any sort of issue and we need to recall the product, we know exactly where it's being sold.