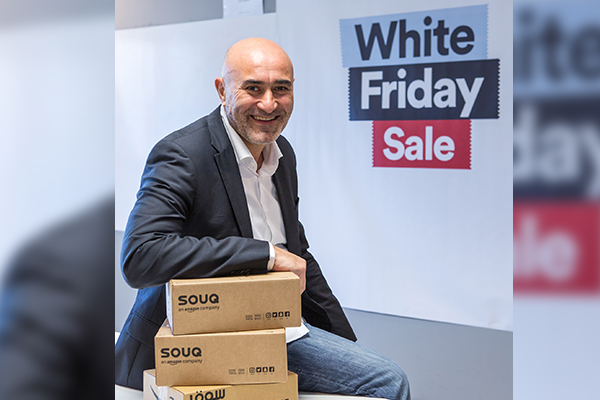 Souq.com has announced that the number of items sold during White Friday 2017 more than doubled compared to last year – making it the biggest shopping event in Souq history.
An unprecedented one million deals were on offer during the event, and 18 items were sold per second during peak times. The online shopping event extended across four days, and over 70 percent of customers shopped through mobile devices across the region.
Products from over 16,000 international fashion, beauty, electronics, grocery and other brands were on offer across the GCC and Egypt. Almost half of payments during the event were through made through e-payment methods instead of cash – the highest Souq has seen in the region to date. This surge is a testament to customers' rising confidence in online shopping and online payments.
"We'd like to thank our customers who shopped with us on White Friday – we welcomed seven times more new customers during this shopping event compared to an average day. Our teams and thousands of sellers worked hard to make White Friday a great event for our customers – with over a million deals in total," said Ronaldo Mouchawar, Co-Founder and CEO, Souq.com. "It is exciting to see that so many customers used our convenient online payment options and our mobile App. Our teams will keep working to delight our customers by adding more products and selection, improving delivery times and offering first-rate customer service."
Souq had invested heavily in local operations in the UAE, KSA and Egypt by expanding its fulfillment center (FC) facilities, upgrading technology, increasing local resources and adding pickup points ahead of White Friday to prepare for the high volume of orders. Hundreds of full-time and temporary FC associates were added ahead of the event to provide an impeccable shopping experience to customers.