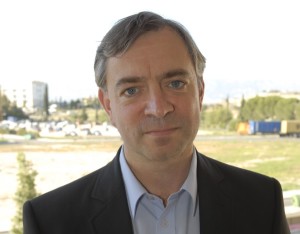 2X Software has announced it has released its 2X ApplicationServer XG version 11 in the Middle Eastern markets.
This is the latest update to 2X ApplicationServer XG which enables any desktop or Windows application to be virtualised, centralised and managed in the datacenter.
2X ApplicationServer XG version 11 focuses on additional core Enterprise functionality which includes Sites Management and Role Based Administration.
"This is a significant release for 2X as it enables businesses of all sizes the ability to scale their virtualisation infrastructure according to their organisational demands," said Nikolaos Makris, CEO, 2X Software. "We have achieved this through the development of a feature-rich, yet flexible virtual desktop and application delivery solution.
"Our focus was to provide companies with a cost-effective solution to easily implement and manage a Private Cloud infrastructure. Now that we have released, I'm excited to say that we have achieved our objectives."
 2X ApplicationServer XG allows the delivery of virtual desktops and applications from a central location, allowing resource-based load balancing and "complete" end-to-end network transparency for administrators.