The Saudi Ministry of Commerce and Investment has announced that the number of users of "Sale" app reached more than half a million. The app allows consumers  to review
online
the commercial sale and promotions licensed by the Ministry. Meanwhile, the licensed products and commodities, offered through this application, have exceeded 4 million.
The number of shops authorised or given licenses for sale amounted to 1168 establishments from different parts of the Kingdom.
The top products offered for sale include: clothes, children's accessories, perfume, sport items, footwear, household appliances, cosmetics, watches, jewellery, furniture, home improvement tools and equipment, finishing supplies, bags, health items, personal care and glasses.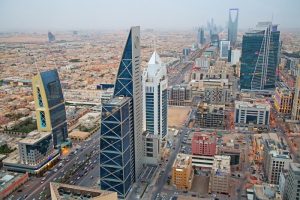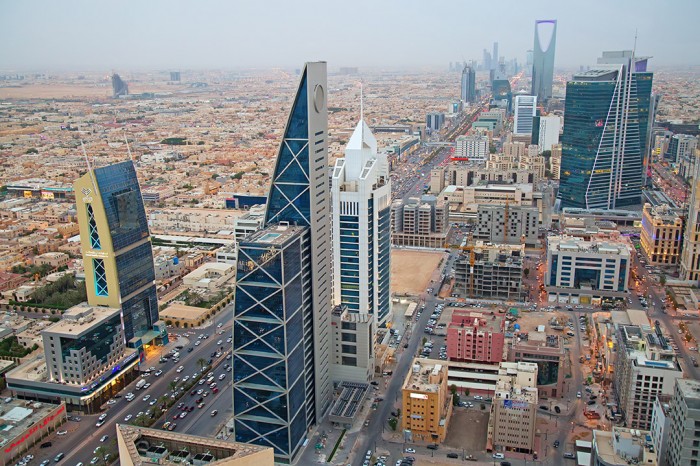 "Sale" online application is the main source for identifying and knowing all the licensed and updated sale and promotions in the Kingdom, by searching directly through MCI database.
This application, developed and operated by Thiqa Business Services Company, aims to save the time and effort of the consumers as well as protect them against delusory or unreal sale.
"Sale" online application enables the consumers to reach the sale sites by accessing GPS service. The app is available on both Apple Store and Google Play or can be accessed through the website (sales.sa​).