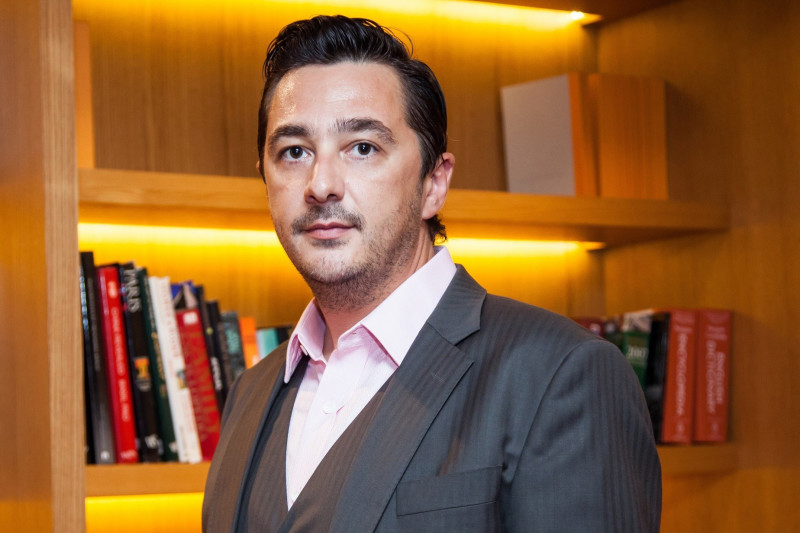 A10 Networks has announced its participation at Gulf Information Security Expo and Conference (GISEC) 2016 taking place at Dubai World Trade Centre 29th – 31st March.
During the event, the company will showcase the recently launched Thunder Convergent Firewall, an all-inclusive security platform that consolidates data centre firewall (DCFW), Gi/SGi firewall, Secure Web Gateway and IPsec site-to-site VPN into one solution.
Other standalone products from the company's portfolio that address various security areas—such as distributed denial of service (DDoS) protection, SSL Insight, data centre firewalls, Gi/SGi firewalls, Secure Web Gateways, Web Application Firewalls and DNS Application Firewalls—will also be demonstrated.
Glen Ogden, Regional Sales Director, Middle East, A10 Networks, said, "The explosion of mobile devices and apps—plus the move to SDN, NFV and cloud—is driving the need for a new type of firewall that consolidates network security modules, SSL Insight, ADC and CGN in a reduced data centre footprint. The firewalls of the future need to be high performance, have built-in SSL visibility, and handle ever-increasing data traffic. Thunder Convergent Firewall offers a converged security solution for service providers, cloud providers, and large enterprises in the Middle East. We are keen to demonstrate this revolutionary solution at GISEC."
A10 Networks will also offer GISEC attendees a chance to learn more about its range of security products, including the new premium Thunder Application Delivery Controllers (ADCs) and multi-vector DDoS protection solution Thunder Threat Protection System (TPS).
Aside from the new Thunder Convergent Firewall, the company made enhancements to its Thunder TPS solution, enabling smarter DDoS attack detection and dynamic mitigation, automated signaling for volumetric attack protection through Verisign's cloud DDoS protection service and integration with existing DDoS solutions for investment protection. It also introduced mid-range Thunder Application Delivery Controller (ADC) appliances. It has collaborated with cybersecurity software developer ThreatSTOP to deliver the A10 Threat Intelligence Service. The new A10 Threat Intelligence Service augments the application security portfolio of A10's Thunder ADC and TPS products to protect customer applications and users from cyber threats, including outside-in and inside-out attacks. A10 Networks works to provide its customers with solutions that are secure, responsive and always on.
A10 Networks will exhibit at GISEC from its partner Shifra's stand number C-120 located in Sheikh Rashid Hall.