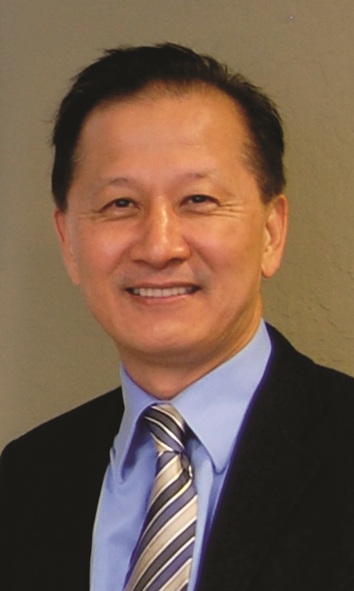 A10 Networks announced the A10 Thunder Convergent Firewall (CFW), a standalone security product that leverages the ACOS Harmony platform.
According to the company, key benefits of the Thunder CFW include high-performance Secure Web Gateway with integrated explicit proxy, URL filtering and SSL Insight. It enables security policy enforcement for client outbound HTTP/HTTPS traffic.
It also has a data centre firewall (DCFW) with integrated network denial-of-service (DoS) protection and Server Load Balancing (SLB). It also include The Gi/SGi firewall protects the mobility infrastructure with advanced policy enforcement. It can help enterprises to secure application traffic between sites and it enables global enterprises to use public networks to transport appli-cation traffic securely.
Lastly, the company highlights that the new Firewall has the aGalaxy Centralised Management System support for Thunder CFW. aGalaxy provides device management, configuration, reporting and troubleshooting for Thunder CFW.
"I'm thrilled to announce the industry's first solution that consolidates multiple converged security solutions in one package," said Lee Chen, CEO, A10 Networks. "Thunder Convergent Firewall provides a highly effective, highly scalable all-inclusive converged secured application network platform to protect organisations' assets. Thunder CFW is a testament to the power and versatili-ty of the ACOS Harmony platform and we've worked with our customers in implementing some of the key security modules."
The explosion of mobile devices and apps—plus the move to SDN, NFV and cloud—is driving the need for a new type of firewall that consolidates network security modules, SSL Insight, ADC and CGN in a reduced data centre footprint. The firewalls of the future need to be high performance, have built-in SSL visibility, and handle ever-increasing data traffic. Chen added that the Thunder CFW offers a converged security solution for service providers, cloud providers, and large enterprises.
The A10 Thunder Convergent Firewall (CFW) product availability will be in Q1 2016. aGalaxy Centralised Management System support for Thunder CFW will be available in Q2 2016.