SANS Institute has recently announced 'SANS Abu Dhabi 2018,' a series of training courses focused on helping regional cybersecurity professionals skill-up in digital forensics, intrusion detection, and the defence of Industrial Control Systems (ICS).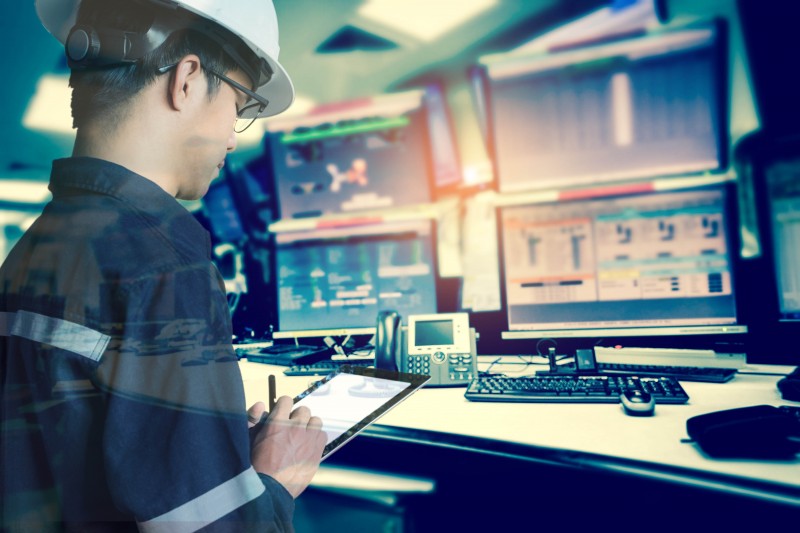 According to the firm, the event is aimed at helping organisations in the Middle East to identify and react to cyber-attacks as rapidly as possible.
The Ponemon Institute's 2017 Cost of a Data Breach Study found that companies on average take 206 days to detect a data breach. "With so many business processes and so much sensitive data now digitised, the resulting damage to business can be catastrophic with long lasting implications. And the longer an attack or breach goes undetected, the more serious its potential impact," said Ned Baltagi, Managing Director, Middle East & Africa at SANS.
"With this range of training courses, we will fully equip attendees with the knowledge and skills needed to detect attacks, take the necessary steps towards threat containment and remediation, and through the application of digital forensics, understand attacks so as to harden their organisations' defences and prevent reoccurrence."
The event will be held from the 7th to the 12th of April 2018 at the Fairmont Bab Al Bahr in Abu Dhabi and will feature two courses, FOR500: Windows Forensic Analysis and SEC503: Intrusion Detection In-Depth that run for the entire duration of the event, as well as the five-day ICS410: ICS/SCADA Security Essentials course that will commence on the 8th of April.
SANS noted that by attending the SANS training course, IT professionals will be able to increase the availability, reliability and security of their ICS systems while reducing the business risk and downtime due to cyber threats.
Professor Thomas Brandstetter, who is teaching the ICS security essentials course, said, "There is a definite skills gap when it comes to securing industrial control systems. In addition, both information technology and operational technology roles have converged in today's industrial control system environments, so there is a greater need than ever for a common understanding between the various groups who support or rely on these systems. Those attending the ICS course will learn the language, the theory, and the basic tools for securing industrial control systems across a wide range of industry sectors and applications."
Depending on which course they chose to attend, participants will be prepared for the GCIA, GCFE or GICSP certification. Registration for each of the three courses can be made by visiting https://www.sans.org/event/abu-dhabi-2018/.