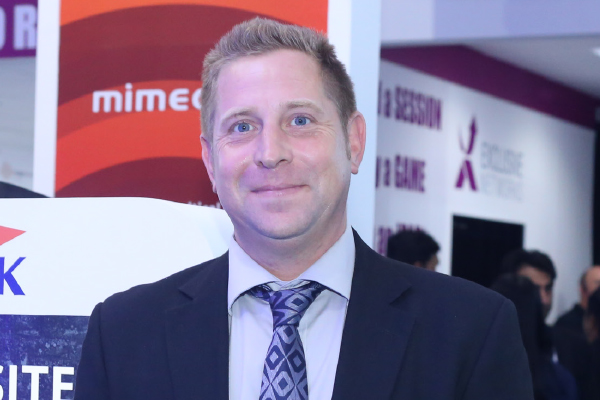 Acunetix, a company specialising in web application vulnerability scanning, is exhibiting alongside Bulwark at this years GITEX Technology Week, following the recent distribution agreement between the two firms.
Damian Fearnley, Regional Sales Manager, EMEA, Acunetix, outlined the company's main focuses at the exhibition this year.
"One of our goals is to educate the market and get ourselves on the radar for anyone with a website," he said. "We want to utilise this event to explain how we can simplify security testing for both SMBs and enterprises, and get the message out there that anyone with a website can use our services."
The web vector is something that is becoming increasingly exploitable due to the huge pressure being put on web application developers to deliver software for "business reasons," according to Fearnley. 
He explained that Acunetix's core message was that: "Security should not be a bolt-on solution; it should be embedded in the software development life cycle along with auditing and compliance. Security for compliance sake is really the wrong way to go about things."
Acunetix is also democratising its technology to make it easily available to SMBs, as the company believes this service should not be restricted to only larger enterprises.
Reflecting on the firm's first year exhibiting alongside Bulwark, Fearnley explained how GITEX has enabled the company to increase its presence in the Middle East region.
"GITEX is a great platform to facilitate connecting with new regional partners," he said. "We've also been taking part in demonstrations and speeches on a daily basis throughout the week at the stand, which has gathered a good crowd and hopefully extended our message to a large reach of potential customers," said Fearnley.