Dubai, UAE, November 01, 2021: Abu Dhabi Islamic Bank (ADIB), a leading Islamic financial institution, has reinforced its cloud-based fraud management technology in collaboration with industry leaders SAS and Microsoft. The new solution, powered by SAS Fraud Management on Azure, significantly reduces the time of deployment for a quicker time to value, and enables the bank to better detect, prevent, and manage enterprise-wide fraud events on a secured single platform.
The SAS fraud management solution powered by Microsoft Azure supports all channels and payments, and empowers ADIB to meet today's evolving and most sophisticated financial requirements and regulatory compliance balanced with uncompromised customer-service experience. As ADIB continues its Cloud First Strategy adoption and with the accelerating migration of critical workloads to Microsoft Azure, SAS Fraud Management solution will allow ADIB to identify, detect, and mitigate fraudulent behavior in real time and at scale.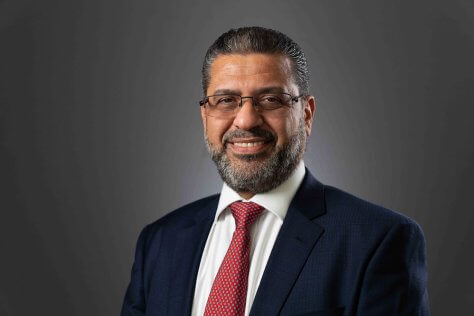 Mamoun AlHomssey, Chief Information Officer of ADIB, said: "ADIB operates in a risk -heavy environment, and our threat management solution needs to be integrated across systems, portfolios and departments, and able to instantaneously uncover new and complex fraud schemes. With the AI-powered fraud detection offered by SAS and the scalable cloud platform of Microsoft Azure, we now can proactively identify emerging threats and automatically suggest new rules and scenarios in real time, further reducing our risk from exposure to fraud, waste, and abuse. We are more confident of our threat preparedness in collaboration with industry leaders, SAS and Microsoft".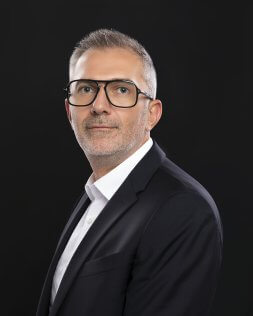 Michel Ghorayeb, Country Manager of SAS UAE, said: "We saw over the past period that financial institutions in the UAE have significantly focused on enhancing their digital technologies in response to the changes in the consumer behavior and the increased online activities. ADIB was at the forefront of this transformation, which made them a target to fraudsters and malicious actors and imposed the necessity to adopt a sophisticated end-to-end real-time fraud solution, enabling the bank to anticipate, protect, and prevent fraud and to instantly respond to new threats as they arise. In a record time of 6 months, the bank was granted an essential layer of protection on Microsoft Azure backed by SAS domain expertise and world's best analytics. The SAS Fraud Management solution was configured to the need of ADIB using modern analytics and embedded artificial intelligence techniques with the objective to safeguard the organisation's reputation and bottom line".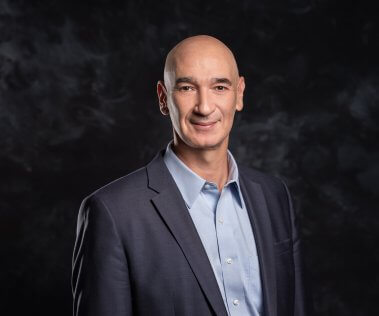 Sayed Hashish, General Manager of Microsoft UAE, added: "With this digital transformation, ADIB was able to simplify IT operations, automate decisions and prioritise investigative efforts on a scalable, secure and efficient cloud platform. This is a testament to the increasing trust that major enterprise customers are placing in a shift to a cloud environment, a trend we have seen accelerate as more organisations advance on their digitisation journeys".