The Abu Dhabi Systems & Information Centre (ADSIC), the government authority responsible for overseeing the ICT agenda in the Emirate of Abu Dhabi, organised the "Open Geospatial Consortium" workshop at Abu Dhabi's Fairmont Bab Al Bahr hotel.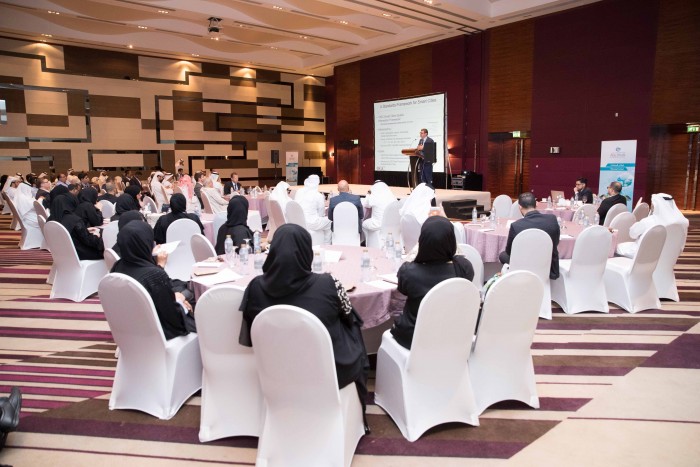 Drawing in more than 150 employees from 40 government departments, the workshop sought to discuss and upgrade government services, as well as introduce the latest developments in geospatial data technology while highlighting international standards and best practices governing the sector.
Saeed Mohamed Al Mansoori, executive director, Shared Government Services, ADSIC, said, "We have organised this workshop, first and foremost, so we could make the best of our membership in the 'Open Geospatial Consortium' and determine how the Abu Dhabi Systems & Information Centre can best optimise its standardisation practices.
Al Mansoori added that the vision and strategy of the Abu Dhabi Government calls for empowering government departments so that they can provide integrated and interactive government services for customers. "This is where the Abu Dhabi Geospatial Portal comes in: the system provides the Abu Dhabi Government access to accurate, up-to-date geographical and geospatial data, which can be used to develop government services and ensure customer satisfaction. What is more, this boosts the public's confidence in the government and in decision makers, it economises time and effort by facilitating data sharing, and, ultimately, it ensures sustainable development."
Over the course of the two-day workshop, participants were divided into brainstorming groups, where they tackled the most pressing issues and challenges facing their departments, and explored methods to employ the Abu Dhabi Geospatial Portal and the data it provides to address and resolve these challenges.