Over 40 ed-tech start ups given "money can't buy" opportunity to meet education ministers, leading VCs, academics from the world's best universities and leading foundations at GESF 2018.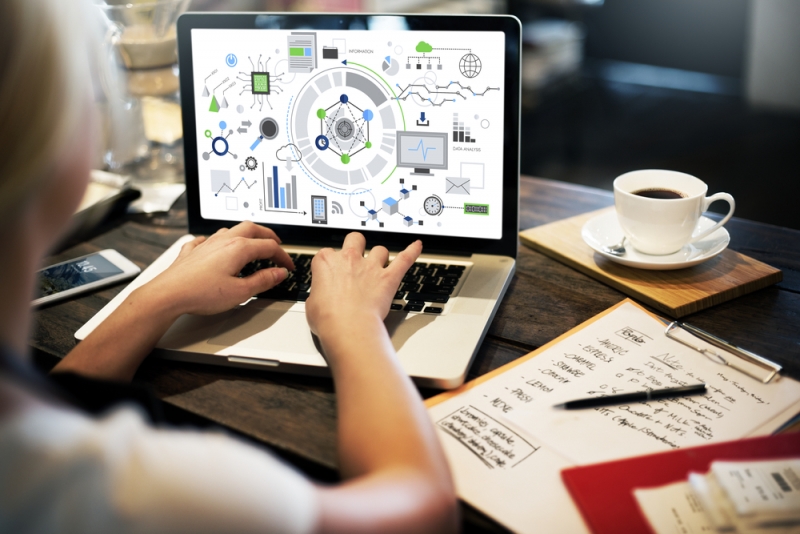 The Varkey Foundation hosted the inaugural 'Next Billion' Edtech Prize, which is aimed recognise the most innovative technology that is bound to have a radical impact on education in low income and emerging world countries.
Three edtech start-ups, the UAE's TeachMeNow, the UK's Chatterbox and Nigeria's dot Learn, have won the inaugural 'Next Billion' Edtech Prize instituted by The Varkey Foundation to recognise the most innovative technology destined to have a radical impact on education in low-income and emerging world countries.
All three winners will be awarded $25,000 as well as the unique opportunity to pilot their technology in partner schools in Western Cape, South Africa.
Sunny Varkey, Founder of the Varkey Foundation and the Next Billion Prize, said, "Over one billion young people – a number growing every day – are being denied what should be the birthright of every single child in the 21st century, no matter where they live: a good education that allows them to make the most of their God-given talents.
"We have launched the 'Next Billion Prize' to highlight technology's potential to tackle the problems that have proven too difficult for successive generations of politicians to solve. Our fervent hope is that the prize inspires practical and persistent entrepreneurs the world over to come forward with fresh tech ideas. These ideas must be hardy enough to improve education in regions where young people are denied access to a good quality teacher and a great learning environment."
Over 40 startups were selected to pitch for the 'Next Billion' Edtech Prize. The winners were chosen from six finalists that included Learning Machine (New York), Localized Inc (USA and MENA) and The Biz Nation (Colombia). They pitched to an expert panel of judges, made up of venture capitalists, philanthropic investors, experts in edtech and learning sciences, and senior education policy makers as well as a live voting audience of Global Education & Skills Forum (GESF) delegates made up of leading education figures from public, private and social sectors.
Chatterbox is an online language school powered by refugees. The web platform harnesses the wasted talent of unemployed professionals who are refugees, offering them work as on-line and in-person language tutors.
dot Learn makes online video e-learning accessible on slow, expensive internet connections for users in low-income countries. Its technology reduces the file-size of learning videos, requiring 1/100th of the bandwidth to watch. At current data prices in Kenya and Nigeria.
TeachMeNow is a Dubai-based global marketplace that connects teachers, experts, and mentors to students. The technology combines scheduling, payments and live virtual sessions that can connect on any device.
The three winners were selected by a panel of judges including Jay Varkey, CEO, GEMS Education – Europe; Jennifer Carolan, Co-founder and General Partner of Reach Capital; and Mike Butcher, Editor At Large of TechCrunch.
The Next Billion Edtech Prize identifies, spotlights and celebrates the world's leading edtech start-ups that have shown ingenuity and innovation in that they can improve learning in parts of the world where there is limited access to good quality teaching.