In the age of artificial intelligence, we could create "an immortal dictator from which we would never escape," says Tesla and SpaceX CEO Elon Musk.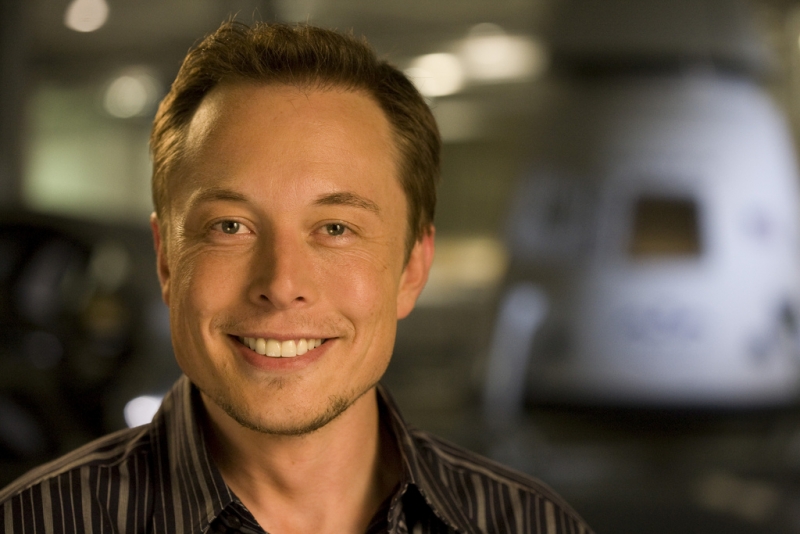 Musk has long been determined to improve the world with technology, and is intent on exploring the solar system and travelling to Mars – even building a huge battery which is powering a region of Australia.
However, one thing he doesn't want the world to invest too heavily in is AI – and he's made this very clear through publically delivering a number of chilling prophecies on the subject.
In his latest claim, which he makes during a new documentary from director Chris Paine – who previously spoke to the 46-year-old for his 2006 film Who Killed The Electric Car?
In Paine's new episode, Do You Trust This Computer? Paine explores the promising potentials and alarming dangers of artificial intelligence.
During the documentary, Musk offers the notion that an AI built by a government could outlast any single party or politician and effectively become "an immortal dictator from which we would never escape".
He felt so passionately about the topic and believes so strongly in the film that Mashable reported he has paid for it to be available for free on Vimeo until tomorrow evening, (Sunday).
"It's a very important subject," he told a crowd Thursday night at the film's premiere in Los Angeles. "It's going to affect our lives in ways we can't even imagine right now."