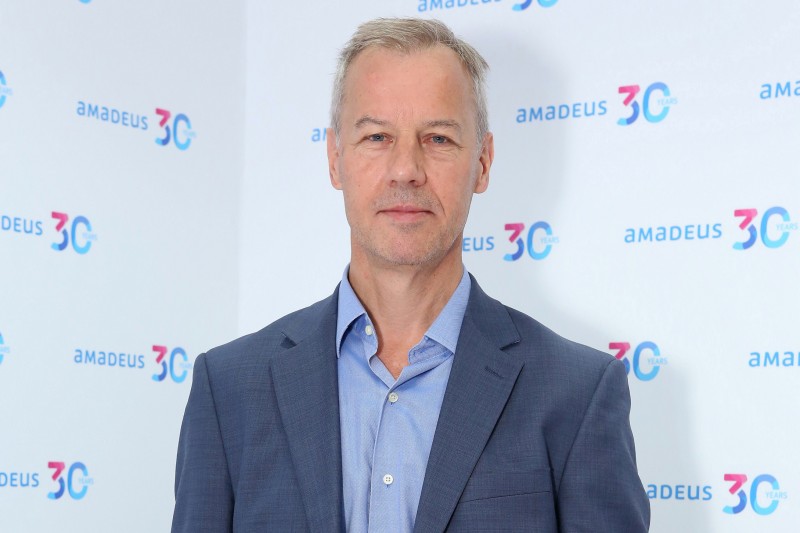 Amadeus Gulf has announced that 1,500 travel agents around the region have subscribed to its breakthrough product, Amadeus Voice.
A desktop-based app, Amadeus Voice provides users with access to a range of services that complement their daily tasks, enabling them to work more efficiently while keeping in touch with the latest news from their industry.
Developed based on Amadeus' 30-year relationship with travel industry professionals, Amadeus Voice combines features that are attuned to the daily needs of its intended users.
"Amadeus Voice is a highly interactive tool that we designed to be not only unique, but to align with the needs and requirements of travel industry professionals," said Graham Nichols, Managing Director, Amadeus Gulf. "Having worked closely with members of the travel industry in the region, Amadeus Gulf understands what they need to make their job easier day to day, and Amadeus Voice is the ideal addition to the suite of solutions we offer for the travel sector."
The app uses push technology to send relevant data updates as needed, in real time, to the users' computer, giving them access to daily industry news along with product updates and announcements, such as Dynamic travel documents tips, availability of content and more to keep them informed of latest innovate solutions, allowing them to track major events through the app's calendar, and providing them with instant notifications on any critical issues. Other features on the app include access to resources via the user's computer, access to 24/7 Amadeus support hub, and Amadeus company news and updates.