VMware has announced that Amadeus IT Group has deployed an enterprise private cloud based on VMware Integrated OpenStack to support digital transformation initiatives.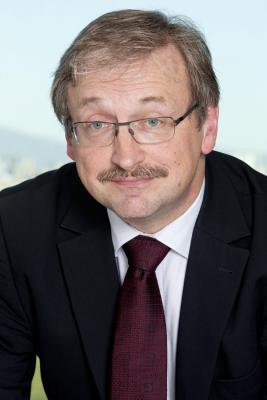 Headquartered in Madrid, Spain, Amadeus is a technology company dedicated to the global travel industry. Customers required rapid access to IT resources and services and end-to-end automation for continuous integration and continuous delivery. Amadeus implemented an enterprise private cloud to meet the evolving needs of both internal and external customers.
"Amadeus Cloud Services enables us to be innovative and to really have the end-to-end responsibility for what we are doing," said Wolfgang Krips, senior vice president, Global Operations, Amadeus. "Stability is one important aspect here, and products like VMware Integrated OpenStack and NSX help us to achieve the level of stability our customers expect."
Customers utilise Amadeus' technology and services across the entire spectrum of the travel experience – from initial search to booking; from pricing and ticketing to managing reservations; and from check-in to departure. Amadeus' systems process almost four billion transactions daily, according to the company.
According to the company, using NSX with VMware Integrated OpenStack has vastly increased its flexibility and its business agility, enabling users to spin up workloads with all associated virtual networks and security services on demand without manual intervention or time-consuming processes.
"VMware is one of our most trusted partners for more than 15 years," Krips added. "And we are really excited that we are together on a journey toward the new generation of platforms that will help shape the future of travel."