Apple has announced that it will host an event on 7th September in San Francisco, where it will unveil its latest iPhone.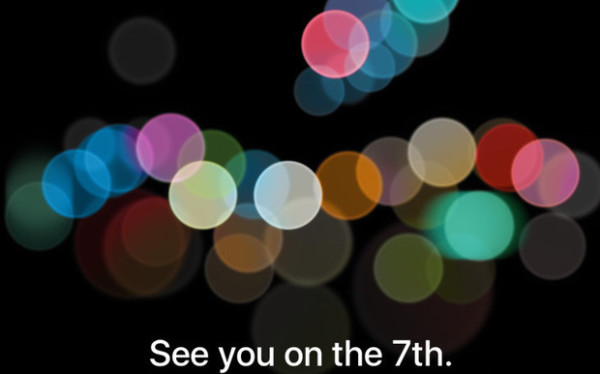 Although the invitation sent to media representatives and analysts touted only the date – foregoing other hints – the company is expected to certainly use the event to trumpet the much-anticipated 'iPhone 7' and a refresh to its Apple Watch.
Presentations will start at 10 a.m. PT (1 p.m. ET) and will be live-streamed from the Apple website. The Cupertino, California company's product launch events typically run two hours. As it did last year, Apple will stage the event at the Bill Graham Civic Auditorium in San Francisco. The venue, named after rock concert promotor Bill Graham – who made famous city sites like the Fillmore and the Winterland Ballroom – has some resonance for Apple as it was the same venue where the company debuted the Apple II there in 1977.
This'll be the fifth year straight that Apple has held an early September event to announce new products, which usually includes a new iPhone. This new generation is believed to be similar to last year's model, with only minor visual differences — such as fewer antenna lines and the removal of its headphone jack. On the plus side, the new models are expected to be more water resistant, with the larger phone reported to have a dual camera system for taking better photos. Apple may finally do away with the 16GB entry model and move up to a 32GB model as well.
Next week's webcast will require Safari on macOS or iOS, or the firm's Apple TV box. Windows 10 users running the Edge browser may also view the event.
Originally published on IDG News Service. Reprinted with permission from IDG.net. Story copyright 2022 International Data Group. All rights reserved.