Apple is reportedly working with financial giant Goldman Sachs on a credit card that would carry the iPhone maker's digital wallet logo.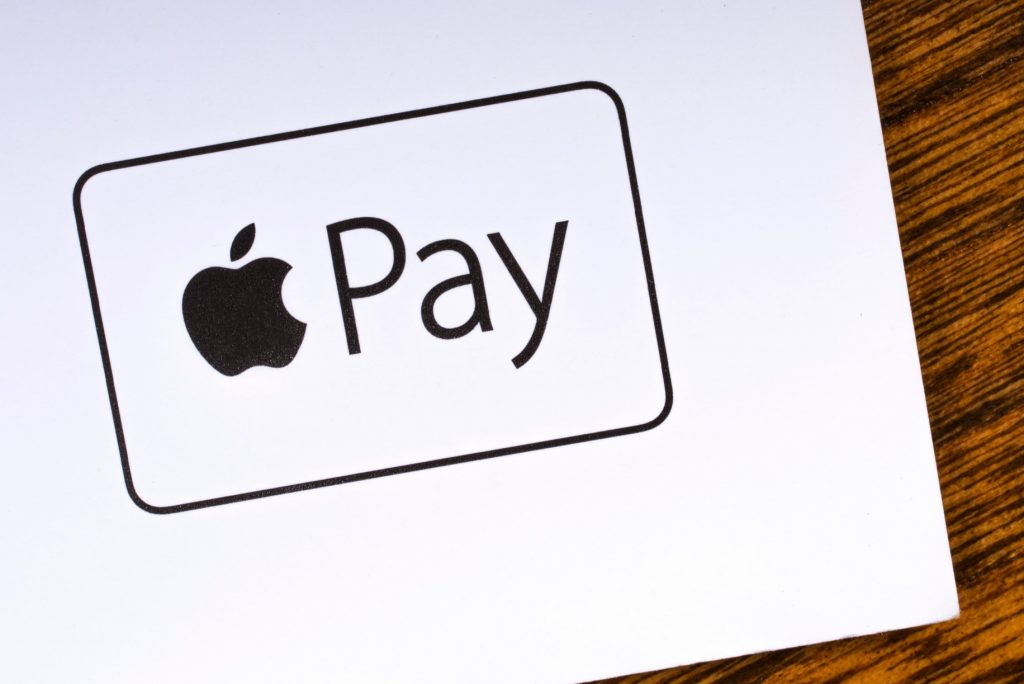 According to a report by the Wall Street Journal, the new credit card — which marks the end of Apple's credit card partnership with Barclays — would use the Apple Pay branding, and it's expected to be released early next year. Goldman Sachs will also offer in-store loans to Apple customers, according to the report.
The move comes just months after Goldman Sachs acquired the team behind Final, a credit card startup, a signal that it was ready to become a serious player in the credit card industry, said the report.
Apple declined to comment on the report, which cited unnamed people close to the matter.
A joint credit card bearing the Apple Pay brand could launch early next year, and replace a rewards-card partnership Goldman Sachs has with Barclays, according to the Journal.
Apple, which still gets most revenue from the iPhone, reported a hefty rise in earnings during the first three months of this year, alleviating worries about the iPhone's prospects and a hit from US-China trade tensions.