Apple has reached an agreement with the European Union to pay $15.4 billion in back taxes it was ordered to pay Ireland last year, according to reports.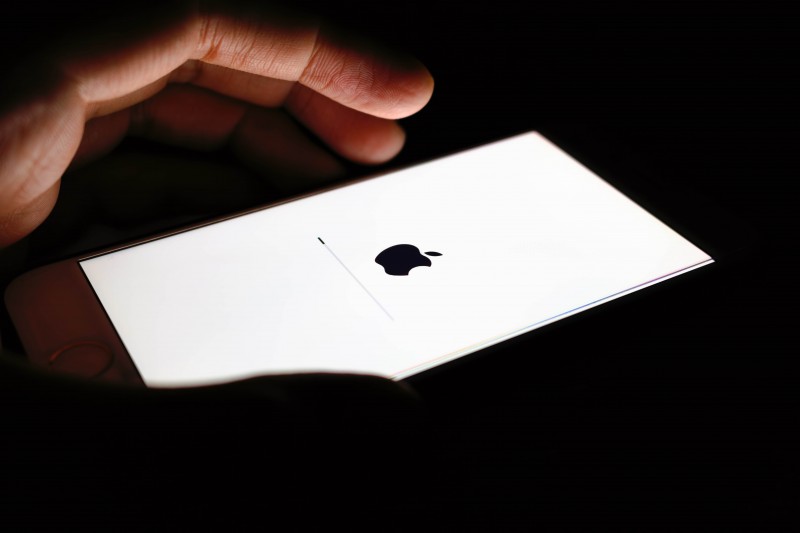 The European Commission said the record sum was the result of the company receiving unfair tax incentives from Ireland.
The Commission ruled last year that Ireland had given Apple illegal state aid by allowing it to pay an effective 1% corporation tax.
Ireland was referred to the European Court of Justice after it failed to implement an order to collect the tax.
The Irish government says it profoundly disagrees with the Commission's analysis of the case.
The country strategically uses low tax rates to spur domestic investment from foreign corporations. But the practice has resulted in companies like Apple effectively using Ireland as a tax shelter, paying rates of as little as 0.005 percent on all European profits between the years 2003 and 2014 thanks to subsidiaries and shell companies designed solely to collect and maintain offshore revenue.
Irish Finance Minister Paschal Donohoe then announced that Ireland expected money from the iPhone-maker to start flowing into an escrow account starting in the first quarter of 2018.
Both Apple and the government of Ireland are appealing the ruling. Its chief executive, Tim Cook, has called it "maddening".
It also appears that Apple executives expect to recoup the money if successful. "We have a dedicated team working diligently and expeditiously with Ireland on the process the European Commission has mandated," said the company in a statement. "We remain confident the General Court of the EU will overturn the Commission's decision once it has reviewed all the evidence."