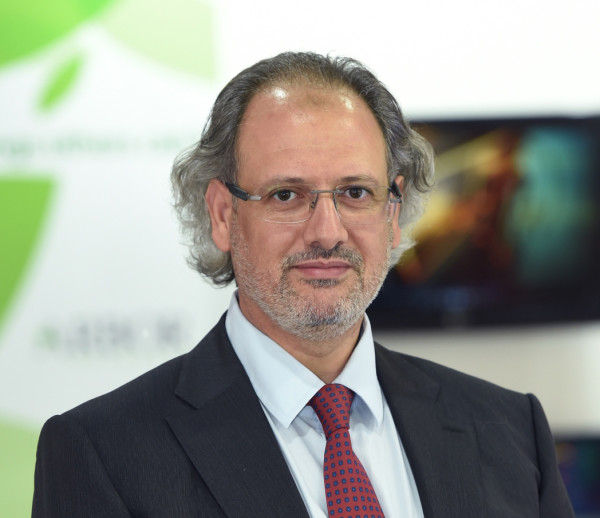 Arbor Networks, the security division of NETSCOUT, has announced its participation at GITEX 2015, where it will discuss the global distributed denial-of-service (DDoS) attack landscape and showcasing its market-leading solutions for DDoS defense.
"Cyber-crime tools and services have become so widely available they have achieved commodity status and this has resulted in an unprecedented number of cyber-attacks and network breaches. At GITEX, we'll be helping businesses understand the threat landscape through our unique Global Network Intelligence service, which leverages our vast customer network, and we'll be discussing best practice defense specific to their needs," said Mahmoud Samy, GM, Arbor Networks, Middle East.
The company has been an active player in the DDoS mitigation market for more than 15 years. Its DDoS detection and mitigation products and services are aimed at catering to the large and demanding networks, protecting more service provider, cloud/hosting and enterprise networks from DDoS attacks than any other vendor.
Arbor's participation will also see a number of interactive demonstration of its solutions, visitors can also get a chance to speak with the company's experts.
Arbor will be co-located at GITEX with NETSCOUT, Fluke Networks and VSS Monitoring in Hall 1, Stand B1-1.