Avientek ME, the Dubai-based distribution leader for AV and IT solutions has announced its partnership with Epson, the global technology leader in innovative technology solutions. The agreement will see Avientek distribute Epson's display solutions series for Education and Corporate.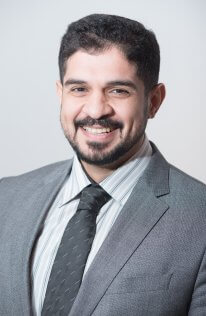 "From in-person, remote to hybrid environments whether it is in the workplace or educational institutions, Epson's display solutions have always helped in enhancing the experience. As business and educational leaders implement new ways of working and learning, Epson aims to provide smart display solutions to enable business continuity and effective learning methods,' says Abdulnassir Ali, Sales Manager, Visual Imaging solutions at Epson Middle East.
Epson's solutions enable schools and universities to deliver the best possible education for in-person, remote and hybrid learning. The solutions are cost-effective, require low intervention, and are sustainable, and support lowering the environmental footprint of educational organisations.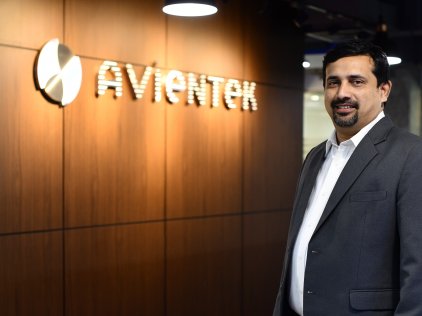 "We are excited to partner with Epson, a global leader in display solutions. We foresee a great potential in this relationship that complements our current range of product offerings to our channel partners focusing on the education and corporate verticals in the GCC market", says Avientek General Manager, VM Manu.
"Avientek is an established leading market distributor in the Middle East region with a high number of resources, coverage, and product portfolio which complements Epson's product line and solutions. We look forward to this collaboration with Avientek, where we anticipate increasing exposure to the Epson brand with the help of Avientek's dynamic team", added Mr. Ali.
To learn more about the Epson display solution series for Education and Corporate, please visit the Avientek website.