Dubai, UAE, April 7, 2021: BeyondTrust, the worldwide leader in Privileged Access Management (PAM), today announced the appointment of healthcare industry and technology veteran, Carina Edwards, to the company's Board of Directors. Edwards brings more than 25 years of experience in the healthcare technology sector and a proven track record leading fast-growing companies in a highly regulated industry while keeping customers at the forefront of her leadership.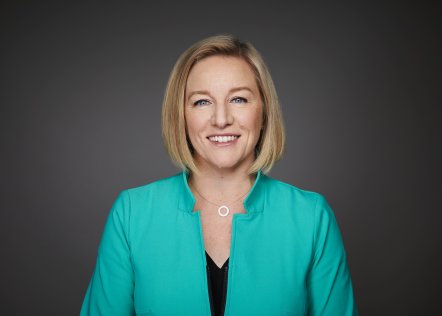 Edwards is a strong leader with a history of success helping healthcare organisations leverage IT to improve health outcomes, minimise risk and reduce costs. As CEO of Quil, the digital health joint venture between Comcast NBC Universal and Independence Blue Cross, and Foundation Board Member of CHIME (College of Healthcare Information Management Executives), Edwards has led this early-stage company from product ideation to commercialisation and revenue generation. Prior to joining Quil, Edwards has a long history of success serving in executive positions at Imprivata, Nuance, Zynx Health, and Philips Healthcare, and was named by Becker's Healthcare as "Female Health IT Leaders to Know".
"We are thrilled to have Carina join our board of directors", said Matt Dircks, CEO at BeyondTrust. "Her extensive experience helping healthcare organisations solve critical challenges around securing privileged access in a highly regulated industry will enable BeyondTrust to continue our market-leading innovation. I'm also excited to bring more diversity to our board, not only because diversity is a core part of our company values, but because of empirical evidence that shows that companies that embrace diversity within their workforce, leadership team, and board of directors significantly outperform those that do not".
"BeyondTrust's steady growth across all parts of their business has been phenomenal and I'm pleased to join an organisation whose exceptional culture is based on teamwork, humility and passion", said Edwards. "I look forward to sharing my expertise and working with the executive team to deliver business value to customers and accelerate the company's growth in this dynamic market".