July 20, 2022: BeyondTrust, the leader in intelligent identity and access security, has announced the release of BeyondTrust Remote Support 22.2. This release builds upon the existing Microsoft Teams integration, introducing 1:1 screen sharing from a Teams chat, multi-portal support, custom greetings, and instance customisation for Remote Support users. In addition, a new Remote Support External Jump Groups integration with BeyondTrust Password Safe provides users with a simple workflow that extends access capabilities via SSH and RDP.
This new release extends the capabilities of Remote Support further into the systems and processes that service desks uses every day. BeyondTrust Remote Support 22.2 improves support technicians' and admins' ability to conveniently and securely access systems, while furthering the goal of least privilege, to strengthen an organisation's security posture.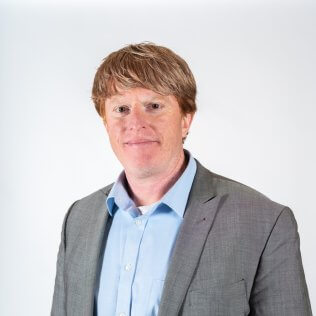 "With the sustained increase in remote and hybrid working, Microsoft Teams has become a critical connection and collaboration tool for many organisations", said Tal Guest, Senior Director of Product Management at BeyondTrust. "Recognising this new reality, BeyondTrust set out to bring Remote Support functionality to the Teams chat function where many interactions with customers occur on a constant basis. The enablement of key use cases in BeyondTrust Remote Support allows service desk representatives to save time and resources by generating sessions directly from the Teams interface with one click. This streamlines the process for customers, to ensure they receive help faster".
BeyondTrust Remote Support 22.2 new features and enhancements include:
Microsoft Teams integration that allows remote support sessions to be started from within a Teams chat session, saving time and providing a more seamless experience.
Enhanced BeyondTrust Password Safe Integration, which enables multiple Jumpoints to be utilised, expanding and enhancing the integration between Remote Support and Password Safe.
Syslog access from the appliance UI that allows reports to be downloaded directly from the appliance.
For further details regarding BeyondTrust Remote Support, visit: https://www.beyondtrust.com/remote-support.