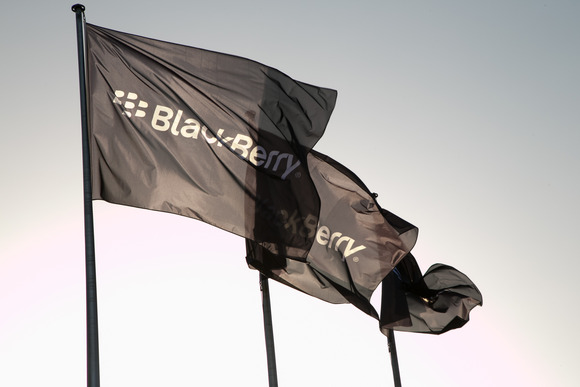 BlackBerry has announced that it has entered into a definitive agreement to acquire Good Technology (Good) for $425 million.
The acquisition of Good is aligned with BlackBerry's strategy to offer customers complete, end-to-end solution that secures the entire mobile enterprise, across all platforms.
Through the partnership the mobile company aims to expand its ability to offer a unified, secure mobility platform with applications for any mobile device on any operating system – supported with security that has been certified by governments around the world embedded in every component of the mobility infrastructure.
According to Blackberry, the agreement is part of their plans to boost secure applications and containerisation that protects end-user privacy. The partnership will also pave way for the company to expand its cross-platform EMM solutions that are critical in a world with varying deployment models such as bring-your-own-device (BYOD); corporate owned, personally enabled (COPE); as well as environments with multiple user interfaces and operating systems.
John Chen, Executive Chairman and CEO, Blackberry "By acquiring Good, we aim to better solve one of the biggest struggles for CIOs today, especially those in regulated industries: securely managing devices across any platform. By providing even stronger cross-platform capabilities our customers will not have to compromise on their choice of operating systems, deployment models or any level of privacy and security. Both companies have a very strong presence in enterprises and governments around the world and, with this transaction, we will enhance our sales and distribution capabilities and further grow our enterprise software revenue stream."
On their part, Christy Wyatt, Chaiman and CEO, Good, said that enterprise customers today demand stringent security and the most flexible platform across all mobility strategies. "We are excited to join BlackBerry, where together we will be the most comprehensive mobile platform in the market. Good has worked hard to deliver the highest levels of security across operating systems and applications. Our trusted Good solutions will also help BlackBerry to accelerate its Internet of Things platform for managing endpoints beyond mobile devices," she said.