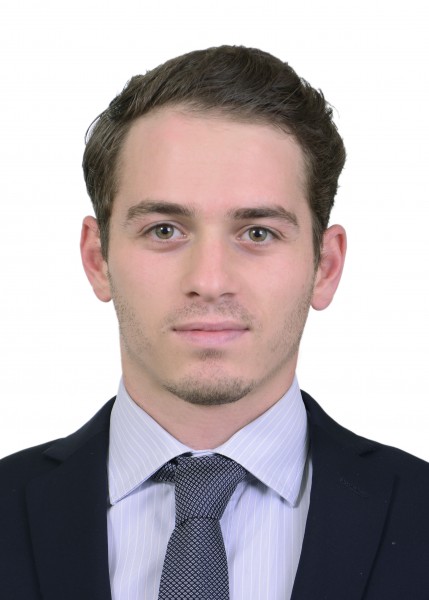 Blockchain startup Jibrel Network has announced the launch of the token sale, which will be open to investors until 26 January 2018. 
Jibrel Network places traditional assets, such as currencies, bonds, equities and commodities on the Ethereum blockchain, leveraging the cost efficiencies associated with storing and transacting digital assets.
Launched earlier this year by entrepreneurs Yazan Barghuthi, Victor Mezrin, and Talal Tabbaa, the company has secured over $3.2 million in funds from regional and international investors including TaaS Fund, Tech Squared, Aurora Partners, Arabian Chain during the public token presale in September 2017.
Commenting on the token sale, Talal Tabbaa, Co-Founder of Jibrel Network said, "It is a great pleasure being part of this growing blockchain eco-system, and I am confident that this technology will become an integral part of business environment in the region and across the globe in the coming years."
He added, "Our Blockchain platform aims to engage existing financial institutions, and more importantly, financial regulators. We are firm believers that adherence to financial regulations is key to sustained scalability, and we are taking all steps necessary to ensure our compliance to the highest global standards. Our focus is providing an open source infrastructure where users, investors and brokers can tokenise their assets, and benefit from the advantages of using Blockchain technology – without having to take on risks associated with cryptocurrencies."
On the Jibrel Network, asset-backed tokens are called CryptoDepository Receipts (CryDRs). These 'Smart Tokens' can be used for remittances, global payments, trading, and hedging. Earlier this month, the company launched its first product, the jWallet, an enterprise-grade crypto wallet solution that is said to be "highly reliable and user-friendly without sacrificing user security."