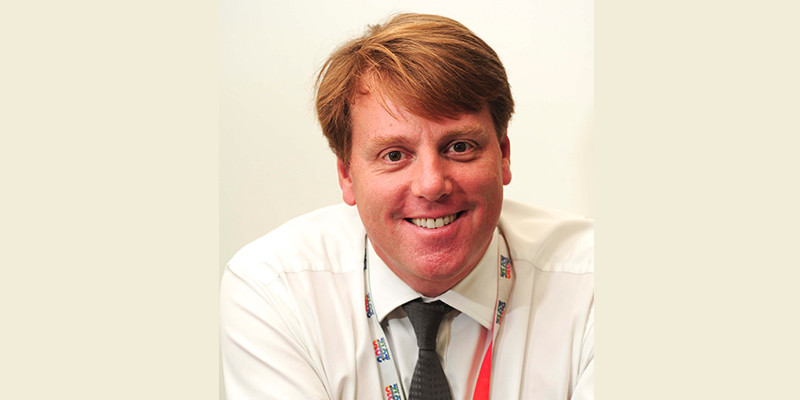 BT and Intel Security has announced a strategic agreement to create new solutions to help organisations improve security and prevent cyberattacks.
The companies will also work together in a joint cyber partnership to further develop their common vision of creating next generation security services.
The new solutions under the agreement, will bring together key elements of both companies' technology platforms and address current shortcomings of traditional point security products by avoiding the operational silos that widen the gap between detection and response. They are designed to simplify management and support, close many of the expertise gaps in the market and improve speed of response.
Mark Hughes, CEO, BT Security, said, "At BT, we are determined to stay ahead of the security game. We are collaborating with Intel to bring together BT's security intelligence with Intel's advanced security tools in real time. We believe that our combined proposition will be an industry first in terms of the scope and ambition. Intel's cutting edge security technology and our knowhow in service design and delivery can help make our customers safer."
In the face of an ever-evolving cyber threat landscape, organisations need continuous innovation to help them protect their critical data and applications wherever they choose to host them; on their premises, in the cloud or a hybrid of both. BT and Intel Security are focused on integrated, open security systems with cloud-first technology designed to empower organisations to resolve threats faster and with fewer resources.
Raj Samani, EMEA Chief Technology Officer, Intel Security, said, "Our goal is to enable businesses around the globe to more aggressively and effectively defend against data security incidents and targeted attacks. Together with BT, we plan to close the gaps between detection and remediation by creating and managing a security ecosystem designed to enable real-time communication, intelligence exchange and response across security tools."