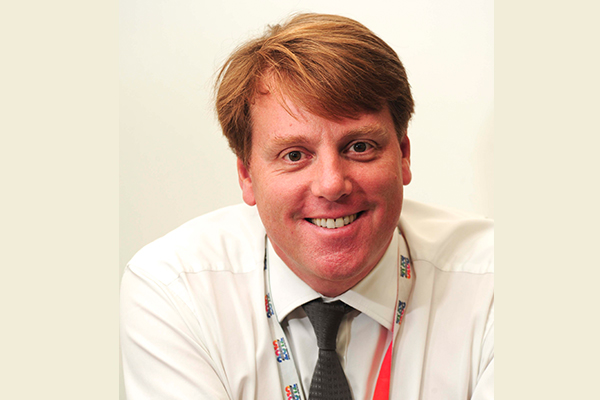 BT has announced that its CEO Mark Hughes will deliver a keynote speech focused on 'National Cyber Security Transformation' during the 30th March, 10:30am session of GISEC.
Hughes will show how governments and organisations need to rethink their cyber strategies in the face of a rapidly changing cybersecurity landscape. BT is a Strategic Partner of the Gulf Information Security Expo and Conference (GISEC), part of the Future Technology Week taking place at the Dubai World Trade Centre from 29th to 31st March.
"With some of the highest levels of financial resources, energy resources and lucrative real estate investments concentrated in the region, coupled with a move towards smart government and smart services, this region can easily find itself in the spotlight of cyber attackers," said Hughes. "We are pleased to see that governments realise the need for a comprehensive cybersecurity framework to secure business-critical data. GISEC is a great platform for us to engage with regional and global organisations and showcase solutions that will help them enhance their situational awareness and readiness in order to combat a more sophisticated generation of cyber threat actors."
Also speaking at the conference, Tareque Choudhury, Head of security at BT in the Middle East and Africa, will address the importance of threat intelligence in securing organisations during a session titled "Intelligent Thinking: The Art of Cyber", scheduled for March 31, 10:30.
Visitors can get first hand insight into BT's security solutions at booth C-90, Hall 7. Demos and presentations will feature BT Assure Cyber, a new security platform offering complete and comprehensive monitoring, detection and protection against cyber threats, as well as demos of ethical hacking services and joint sessions with partners Cisco, Darktrace and Gigamon.