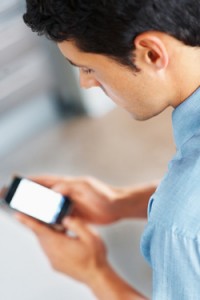 IT departments must adapt to newly empowered users who select not only their own mobile devices but their applications as well, said Maribel Lopez, president of Lopez Research.
Achieving this difficult adaption will enable a modern workforce, Lopez said at the AppNation conference last week.
"You can look at it as BYOD taking control away from IT, or you can look at it as an opportunity to mobilise your entire business that you would have never been able to afford before because you wouldn't have bought the devices and you wouldn't have wanted to manage them," Lopez said.
"Accept that BYOD is happening and build a plan around it – how to manage it, how to secure it and how to get apps to devices," she added.
Also speaking at the conference was Ken Singer, CEO of AppCentral. He said users are bringing in their own devices and choosing applications such as Box.net for file sharing and DocuSign for electronic document signature, without waiting for IT signoff.
"CMOs and CEOs were coming in with their own iPads and demanding that the IT departments support these devices," Singer said.