The Mohammed bin Rashid Space Centre, MBRSC, has announced 35 vacancies for Emirati youth at Careers UAE.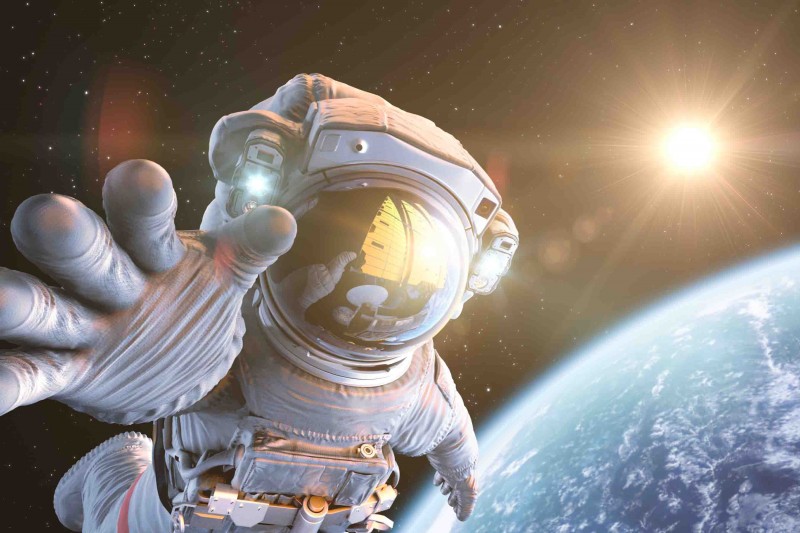 At the event, which will be held from 13th to 15th March, at the World Trade Centre, interested applicants can apply for the programme directly at the MBRSC stand.
As part of its vision to support the UAE's vision to build a prosperous future dependent upon knowledge and scientific research, the MBRSC is giving young Emiratis an opportunity to receive practical career guidance, assistance and development through a number of workshops during Careers UAE.
The workshops will allow interested participants to register for the UAE's Astronauts programme and meet with Salem Al Marri, Assistant Director-General for Scientific, Technical Affairs at MBRSC and Head of higher committee of the UAE Astronaut Programme, along with his extended team to explore their potential career options available at the centre.
Other workshops would introduce them to careers in Science, Technology, Engineering and Mathematics, STEM, as part of the UAE's 2117 Mars initiative aimed to develop the nation's education, universities and research centres that will empower young Emiratis to enter all disciplines of scientific research field.
"We are delighted to be participating at Careers UAE, the hands-on experience will give applicants a clearer idea of what is needed to break into the field of space, especially with the rapid technological advances and the developments in the field of science and research," Al Marri.
"These workshops are in line with the nation's contribution to scientific exploration missions by preparing the first batch of UAE astronauts and empower them to study science and unleash their passion for research, exploration and innovation to drive our space programmes and delivering data rich in scientific discoveries. We invite the UAE nationals to seize the opportunity and we are looking forward to receiving applications and empowering individuals to contribute to our fast-growing space economy."
Mona Al Qemzi, Assistant Director-General for Corporate Support Sector at MBRSC, said, "At Mohammed bin Rashid Space Centre, we are constantly striving to hire talent who are dedicated to our mission of driving the UAE's space sector and contributing to the nation's knowledge-based economy's growth. Our mission is to create a generation of Emirati scientists and engineers who will contribute to the achievement of a scientific renaissance and take the initiative to launch ambitious space projects over the next decade."