Dubai-based ride-hailing service, Careem, has announced that it is expanding its operations into Palestine as part of its broader commitment to better serve the Middle East region.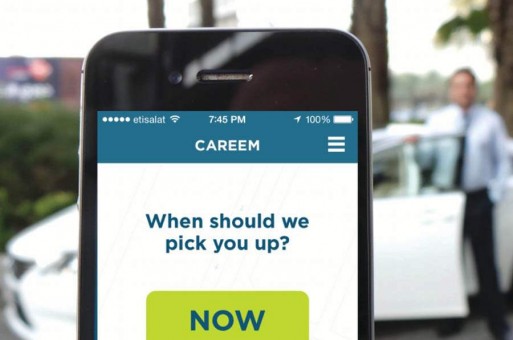 Careem said its investment in Palestine falls in line with the company's commitment to create one million jobs in the Middle East and North Africa region by 2018.
Launching the app in Palestine is also set to empower the local population through the transfer of knowledge and skills, with the possibility of stimulating advances in technology and other sectors from communications to logistics, it said in a statement.
"At Careem, we are committed to solving local problems in our region by providing access to reliable transportation and aiding in the creation of jobs. But our region would not be complete without including Palestine," said Mudassir Sheikha, CEO and co-founder, Careem.
"It is our sincere hope that our entry into Palestine will encourage other startups and technology companies to recognise the potential of the country as place of investment in this region."
Mobility is one of the most important and vital aids to economic growth, and Palestine's local transportation issues have long been a key inhibitor, he added. He said Careem aims to boost the local economy by enabling residents to commute hassle-free with greater convenience.
Careem will begin operations in Ramallah on Thursday, with plans to extend into more cities in the near future.
Careem now operates in more than 50 cities across 13 countries and hosts over 10 million users and 250,000 captains (drivers) in the Middle East, North Africa and South Asia region.