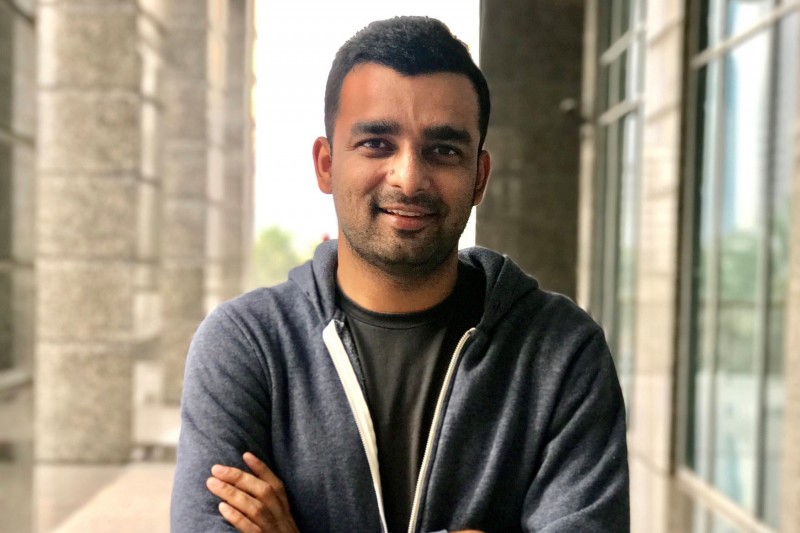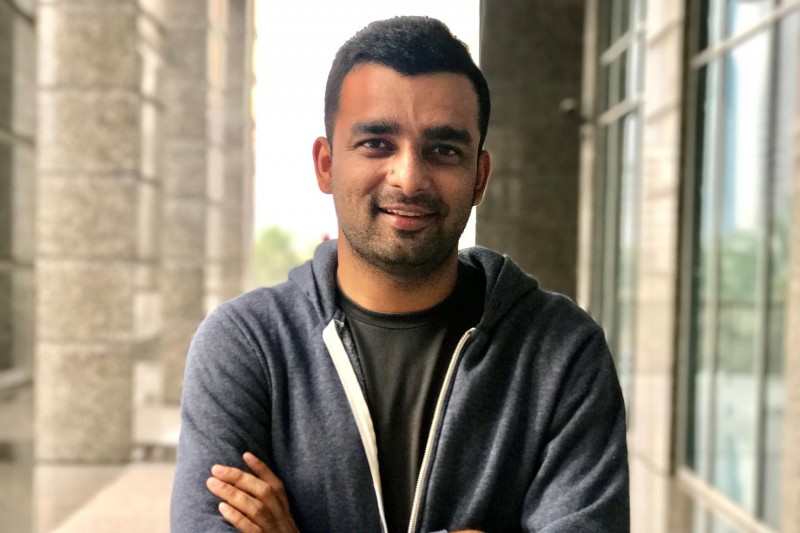 Noon will launch in Saudi Arabia before the end of this year, chief executive Faraz Khalid has said.
Khalid made the announcement while addressing a panel discussion at the Future Investment Initiative, organised by the Public Investment Fund in Riyadh, on 'The World Next Door: What new Innovations are Reinventing E-Commerce.'
Launched earlier this month in the UAE, Noon has an initial capital outlay of $1 billion from the Public Investment Fund and a group of prominent Gulf investors including Kuwait's M.H. Alshaya & Co. among others.
The firm is headquartered in Riyadh, and has already put in place a dedicated distribution hub, distribution channels and a secure payment gateway for serving Saudi customers.
Noon has a dedicated delivery fleet in Saudi Arabia, with professionals who know the market, and also offers flexible payment solutions, said Khalid. "Noon is working not only with large Saudi retailers but also SMEs and start-ups so that we remain connected with our audience – and deliver the personalised experience they seek," he said.
Khalid said that the MENA region, and the GCC in particular, has the perfect environment for the next era of growth in e-commerce. "While online sales are just two percent of the total retail in the Middle East, the market is fast evolving; an AT Kearney report states that online shopping will grow from $5.3 billion in 2015 to $20 billion by 2020."
He said the digital savvy youth population, and the high levels of Internet and smartphone penetration are the drivers of growth for the e-commerce market. "But this only forms the infrastructural back-up for digital enterprises. The key to leveraging the digital opportunity is to know your consumers and understand their aspirations. Noon is bringing an exciting assortment of brands at great value which we believe will be received well by our customers in our key markets – Saudi Arabia and the UAE. With both web and app-based experiences, Noon delivers what our customers need, where they need and how they need."
Khalid said that Noon has created new jobs for Saudi talent, and will focus on building the Kingdom's SME sector. "The region's most valuable resource is its digital-native youth. We are working with them, for them and the community to drive our next era of growth."