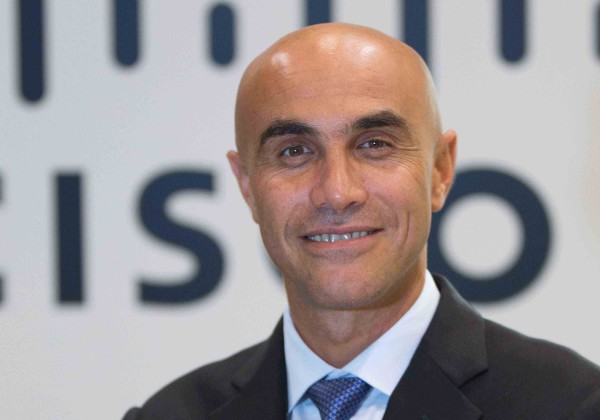 Cisco has announced that it is advancing its Security Everywhere strategy deeper into the cloud, network, and endpoints with new security products and features, and threat awareness service.
According to Cisco, Companies are banking on digital initiatives to provide new avenues of financial growth and reduce operational complexity. As data becomes more pervasive, so do attacks by threat actors which often leave companies scrambling to secure their assets. They are faced with a complex array of point solutions, which by design often are not interoperable, leaving security teams with limited visibility into potential threats and compromises on their networks.
The company is adding Cisco Cloud Access Security (CAS), which provides visibility and data security for cloud-based applications; Identity Services Engine (ISE) enhancements, extending visibility and control for network and endpoints with new location access controls; and Threat Awareness Service, which provides organisations with threat visibility into their networks.
According to the Cisco Cloud Consumption Services trend data, the number of unauthorised cloud applications used by employees in the enterprise is 15 to 20 times higher than CIOs predicted due to Shadow IT. The new Cisco Cloud Access Security (CAS) offering allows organisations to address this complexity as well as increase visibility and control over data in cloud applications.
Cisco Cloud Web Security now integrates with CAS and provides branch offices secure direct Internet access with Integrated Services Router 4K router integration, saving on bandwidth costs.
"Middle East organisations that are seizing the digital opportunity need security everywhere – from the network to the endpoint and from the cloud to every corner of their operations – to limit the risk of sensitive data compromise," said Rabih Dabboussi, Managing Director, Cisco UAE. "Our integrated approach minimises security risks and exposure versus point solutions that can leave gaps as they lack a holistic view. Today's product, solution and services enhancements provide our customers with visibility, protection and control to address a broader cross-section of issues. This will allow them to focus on growing their businesses."