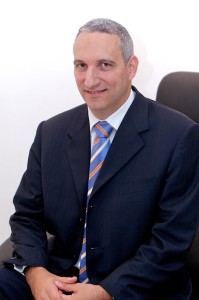 Cisco has expanded its Videoscape TV services delivery platform to include a host of new cloud video capabilities, including a Videoscape 'as-a-service' offering and open cloud software technologies based on OpenStack.
Cisco hopes the added capabilities will help service providers and media companies capitalise on the Internet of Everything.
"Videoscape leads the industry as a platform for delivering exciting video services and experiences," said Fady Younes, Client Director, Cisco.
"With these new Videoscape cloud capabilities, our customers have two additional ways to deploy Videoscape, meaning they can get new services to market faster than ever before. Plus our unique Cisco Fusion strategy allows customers to mix-and-match deployment options to best grow revenue and reduce their overall costs to roll out video services, including exciting second screen, 4K video and IoE-based Connected Life services."
New Videoscape cloud capabilities include the ability to reduce operating expenses and increase revenue by delivering more experiences, including those based on the IOE, Cisco says.
Videoscape Cloud Software takes Videoscape software, separates it from dedicated hardware and enables it to run on service provider and media company public and private clouds – including those based on OpenStack.
This enables Cisco customers to deploy new video applications and then scale them.
Utilising the same software and APIs as the rest of Videoscape, Videoscape Cloud Services can be purchased "as a service" from Cisco on a consumption-based model.