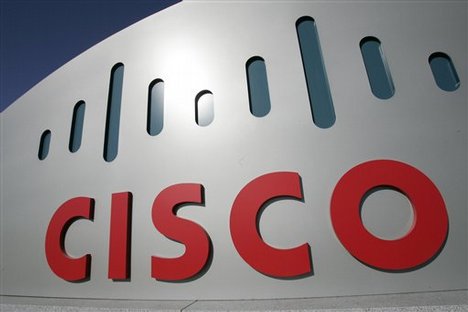 Cisco Systems recently announced plans of selling its Connected Devices division to French firm Technicolor.
According to a blog post written by the company's Business Development Director Hilton Romanski, although Cisco will stop making video customer premises equipment for service providers, it will continue to develop software and cloud services to help telcos deliver IPTV and other video services to their customers.
He further highlighted that Cisoc and Technicolor plan to collaborate on developing video products for service providers, and that the team-up will include Romanski taking a seat on Technicolor's board.
Technicolor is already a major player in this market, but acquiring Cisco's video CPE business will double its revenue in the segment to around €3 billion, it said. That revenue will come from shipping around 60 million set-top boxes and home gateways each year, building on an installed base of about 290 million set-top-boxes and 185 million gateways, it said.
The companies expect to close the sale, for €550 million ($600 million) in cash and stock.
For Cisco and Technicolor, the motivation for the Connected Devices sale is more about relative profitability: Cisco is doing better overall than its video CPE business, and selling it off will boost Cisco's gross margin by one percentage point, Romanski wrote. Cisco generated earnings of $2.4 billion on revenue of $12.1 billion in its last fiscal quarter. Technicolor, on the other hand, is less than a sixth as profitable. The acquisitions is expected to boost Technicolor's connected home earnings before interest, taxation, depreciation and amortisation (EBITDA) from €77 million in its last fiscal year to €200 million in the next.
Consumers touched by the deal may notice little more than a change of logo on the bottom of the box shipped by their telco – unless that collaboration between Cisco and Technicolor results in a broader market for a particular low-power wireless gateway technology in the home.
Originally published on IDG News Service (Paris Bureau). Reprinted with permission from IDG.net. Story copyright 2022 International Data Group. All rights reserved.