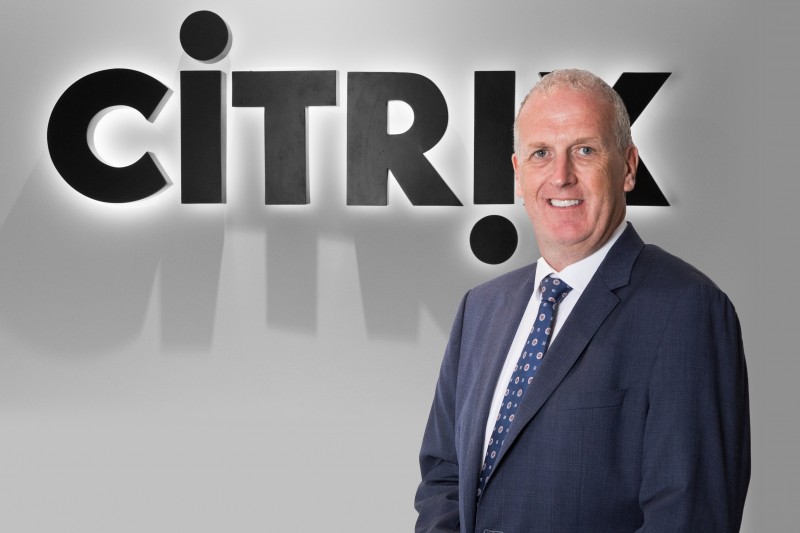 Citrix has appointed Andy MacDonald as area vice president for its business in recently introduced Emerging Markets. MacDonald brings three decades of European and Emerging Markets experience to Citrix, plus notable expertise in leading multicultural teams in the networking and cloud arenas to drive business growth in challenging environments.
Reporting to Sherif Seddik, senior vice president and managing director Citrix EMEA, he will be responsible for the growth and development of Citrix sales and services operations in the newly-created area by driving revenue, executing an aggressive growth strategy and cultivating the company's valued partner ecosystem.
Citrix said it is creating the new Emerging Markets area to better serve customers and partners as they transition to, adopt and manage complex cloud environments. The area is comprised of the following high-growth regions: Russia & CIS; Eastern Europe (including Turkey, Israel and Southeast Europe); Middle East and North Africa; and Sub-Saharan Africa.
"MacDonald's experience and expertise will provide invaluable support and insight for many of our customers in Emerging Markets as they embark on their cloud journey. At the same time, the new sales area will enable Citrix to draw on his talents and his team to create more innovative methods of approaching these markets, rather than applying go-to-market strategies intended for larger or more mature markets. I am excited and confident in MacDonald's ability to drive the business forward and help Citrix achieve its cloud-centric future," said Seddik.
Prior to joining Citrix, Andy held several Emerging Markets leadership roles at Cisco Systems in Dubai, UAE since 2008, most recently as Vice President, Global Services Provider Sales, Middle East, Africa and Russia.
"It is an exciting time to join Citrix. Work is increasingly digital and virtual. To be productive, we all need a seamless user experience across different devices and platforms. Businesses throughout the emerging markets area are looking to reimagine the future of work, by deploying comprehensive secure digital workspaces that unify the apps, data and services people need to be productive. Adopting – and managing – complex cloud environments is a high priority for organisations, and presents a significant opportunity for Citrix to help our customers in the emerging markets on that journey," said MacDonald.