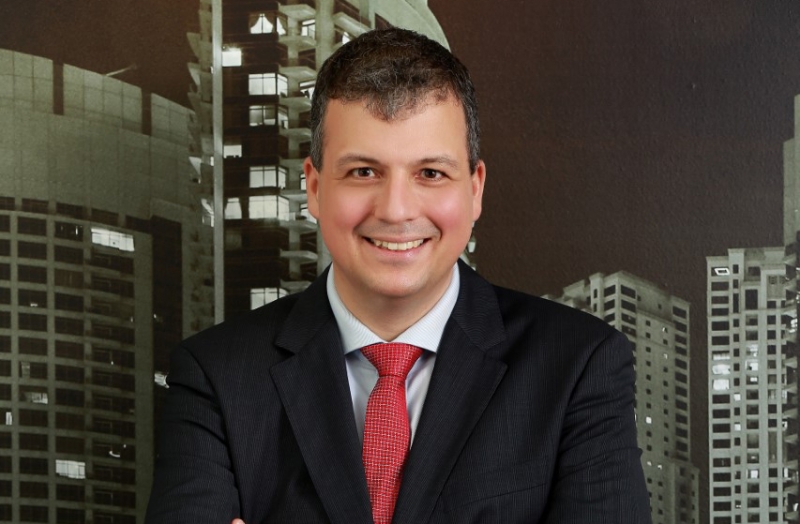 Equinix has announced that City Network, a provider of IT infrastructure services built on OpenStack, has deployed in Equinix's Dubai International Business Exchange (IBX).
The project is aimed at accelerating the expansion of the company's high-performance public cloud service, City Cloud, to the Middle East and North Africa (MENA) region. By deploying on Platform Equinix, City Network can quickly expand its global reach and provide high-performance connectivity and ultra-low latency.
City Network's public IaaS platform City Cloud has grown significantly across Europe, the U.S and Asia, and to meet customer demand, the company is now looking to expand the service further. The company has identified the MENA region as a key geography for future growth, and is partnering with Equinix Dubai and their DX1 data centre — the most densely connected data centre in the region — to launch its high performance public OpenStack City Cloud.
Jeroen Schlosser, managing director, Equinix MENA, said, "The Equinix Dubai data centre is the first world-class, network-neutral aggregation point in the MENA Region. Facilitating the Dubai deployment of industry leaders such as City Network constitutes a great opportunity, showing the value of Equinix in enabling access to fast-growing markets, interconnection and business acceleration with high-speed connectivity to anywhere in the world."
To expand within existing markets and prepare for future market growth, City Network will leverage Equinix' s global footprint of 150 IBX data centres, presence in 41 global markets and the proven operational reliability of Platform Equinix (with a global uptime of 99.9999 percent) to provide direct virtual connections to its services. Equinix's global interconnection platform enables maximum connectivity to partners across City Network's digital supply chain. The company's customers will also benefit from a low-latency solution via direct connection which will help it to achieve industry-leading scalability and expansion, and ultra-fast distribution to multiple content delivery networks (CDNs).
Johan Christenson, CEO and founder, City Network, said, "In an increasingly regulated world where digitization puts enormous pressure on data capacity, there is a substantial demand to operate and store data in a location of choice. Therefore, proximity to our customers has always been a key part of our growth strategy. By partnering with Equinix we take yet another important step in our growth strategy and enabling the speed, resilience and reduced latency our customers have come to expect from City Cloud."