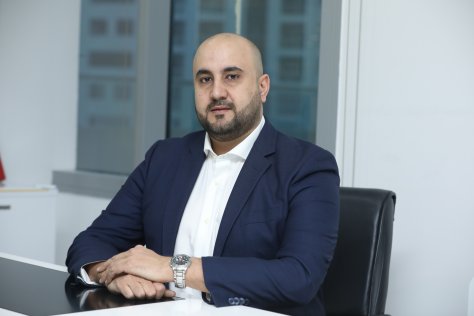 Corelight, the leader in open network detection and response (NDR), launched Corelight Investigator, a powerful solution that extends the power of open-source driven network evidence to SOC teams everywhere, in partnership with Spire Solutions at GITEX 2022. Investigator delivers advanced capabilities for transforming network and cloud activity into evidence in a fast, intuitive platform that is easy to deploy and use.
Corelight's Regional Sales Director for META, Basil Shahin said "We are really excited to have launched Investigator for the first time in the Middle East & Africa region along with our partner Spire Solutions. Corelight experts will be proud to showcase Investigator, the newly launched evidence-first threat investigation platform.  Investigator elevates the NDR market by fusing evidence and analytics with machine learning in one powerful platform that is unmatched in the industry.  This will increase the defence posture of our customers and reduce complexities, IR time, and costs associated with manual work".
Based on insights learned from savvy defenders in the Zeek open-source community, Corelight Investigator provides not only advanced analytics and open access to the best network evidence but the ability to do custom evidence enrichment unique to each environment. With Corelight Investigator, security teams can quickly accelerate threat hunting and investigations by mapping threat activity across the MITRE ATT&CK framework and reducing alert volume with intelligent alert scoring.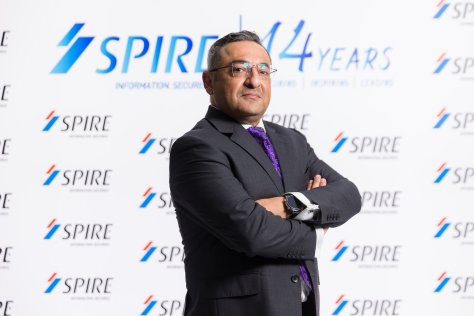 "We believe that comprehensive cybersecurity is impossible without evidence. Now with the launch of Corelight Investigator which includes design patterns from elite defenders and combines advanced analytics and threat-hunting capability powered by Zeek, the industry de-facto standard for network evidence, we will help organisations across the MEA region build an evidence-driven cyber strategy", Said Rami Refaat, Business Unit Head at Spire Solutions.
For detailed discussions on Investigator and live demos – https://www.spiresolutions.com/corelight-investigator-demo/