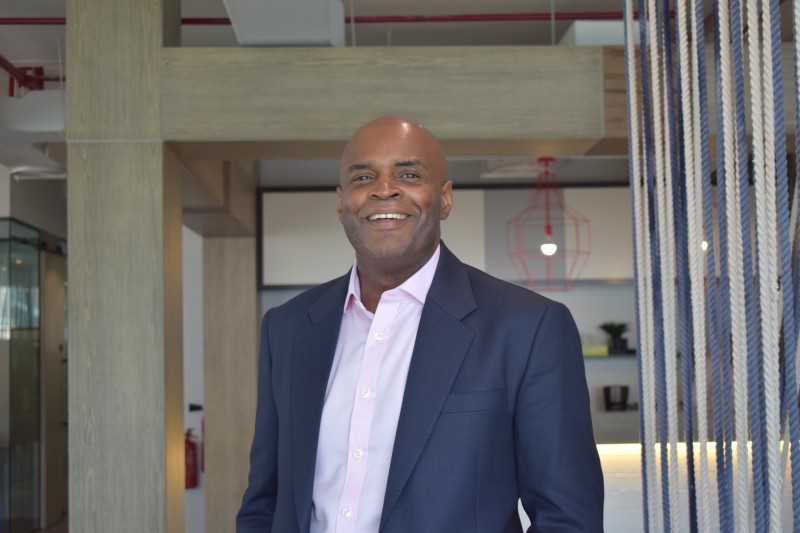 With 12.8 percent of the UAE reported to be actively seeking loans and the demand of corporate loans marginally rising, the concept of instant service and turnaround time is high on today's customer wish list.
Monami Tech has now made it its mission to help financial institutions build efficiency and streamline operations. With a wide range of technology and services, including customer onboarding, end-to-end loan management solutions, digital wallet platforms and agency banking, the Dubai-headquartered firm currently has 15 employees and has been in operation for just over two years.
Brian Quarrie, the firm's CEO, believes that the biggest issue the loans industry now faces is delay. The turnaround time for personal loans and credit cards range between one hour to 2.5 days in mature markets compared to emerging markets, where it can take up to four or more days to achieve the same result. For business loans, the average turnaround time is 10 to 15 days.
"Financial solutions have to be more responsive than ever to accommodate clients' busy schedules," Quarrie says. "With the current market research, we find that the major gap is in disbursing loans with a great deal of convenience and security. Lending has to be made easier. The aim has been to reduce this window with faster loan approval methods, with instant scoring and swift processing times."
Monami Tech recently launched its Lendme digital service, which helps financial institutions to provide instant loans across multiple channels, from e-commerce to merchants, and mobile.
"With Lendme, getting a loan has become a seamless, swift experience," Quarrie says. "The app instantly submits and reviews loan applications, granting an immediate approval if eligible, empowering financial institutions to service customers immediately and securely at point of decision. With a customisable white label solution and built-in process for electronic submission, digital validation, merchant integration and ID automation, the power of Lendme is that it can be deployed to retail and corporate customers across any channel. Customers can apply for loans at their convenience and receive approval or denial almost instantly, markedly reducing friction and ultimately ensuring a smoother experience."
While the traditional risk-scoring methods of evaluating the applicant's salary, job history and credit score are still at the core of the credit decisions, Lendme's alternative approach is largely driven by social media influence using an algorithm.