Dell EMC has announced the launch of its first ever META Executive Partner Summit 2017, which will be held at the Hilton Mauritius Resort and Spa from 15th to 17th March.
According to the company, through the event it aims to empower its top channel partners to transform their businesses, deliver exceptional customer value and achieve unprecedented growth and profitability.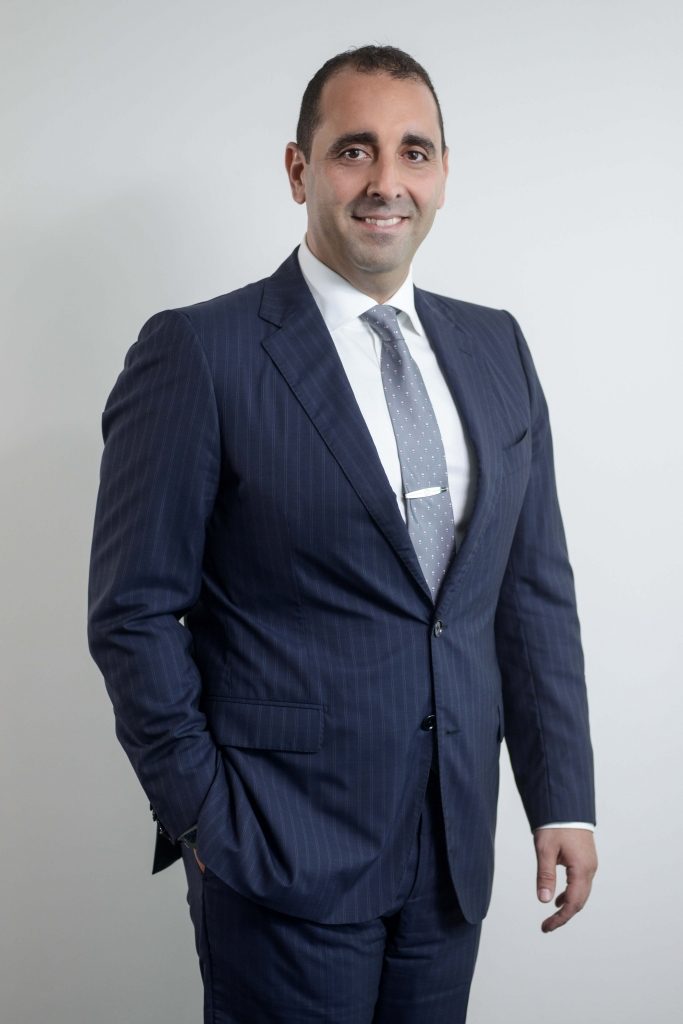 This two-day event will see Dell EMC shed light on its redefined channel strategy, formulated to help channel partners extend their reach into new and existing markets. Dell EMC will discuss its brand new Partner Program, formally introduced at the beginning of February, which preserves the best of legacy Dell and EMC programmes to provide the means and opportunity along with the recognition and profitability that partners want and deserve.
Designed to reaffirm its commitment to the channel, the new programme includes new tiers – Gold, Platinum and Titanium, as well as an exclusive invitation only Titanium Black status within the Titanium tier – specially created to strengthen the relationship with partners who are extremely aligned with Dell EMC.
Aligning with the overall 'Aspire' theme, the event will open with a keynote from Mohammed Amin, Senior Vice President, Middle East, Turkey and Africa, Dell EMC, highlighting Dell EMC's strong capabilities in the fastest-growing areas of the industry and how it is defining change in the marketplace. Following this, Havier Haddad, Senior Channel Director, Middle East, Turkey and Africa, Dell EMC will address the needs of the channel today and into the future.
Havier Haddad, Senior Channel Director, Middle East, Turkey and Africa, Dell EMC, said, "IT innovation is key to driving business growth, and at Dell EMC we strive to facilitate innovation across industries. With this in mind, the META Executive Partner Summit 2017 is a perfect platform to provide our partners with a deeper understanding of our new Partner Program and channel strategy. Our new channel programme is uniquely positioned to help partners leverage the combined strength of Dell EMC to increase their reach and meet customer demands in this digital age. With our broad, innovative and industry leading portfolio of solutions ranging from edge to core to cloud, we aim to enable our entire channel ecosystem to seize new opportunities and ensure partners are positioned to help customers through the current evolution of technology we are seeing through digital transformation."