Redington Value has announced an agreement with Gemini to distribute purpose built solutions for Big Data and security across the META region, including the Gemini sbox appliance, a secure appliance for Splunk.
According to the VAD, the increasing reliance on Big Data platforms has been transformative. As these environments mature and data volumes increase, organizations face infrastructure scalability challenges. Gemini provides an analyst platform to deploy, manage and achieve situational awareness across leading data platforms and security solutions.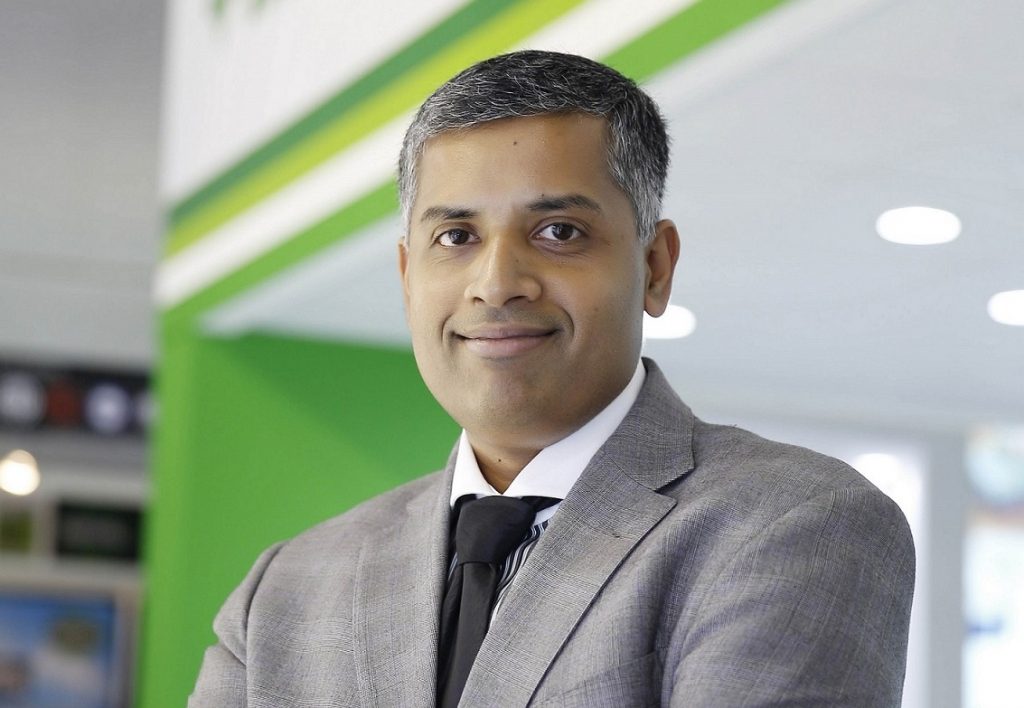 "Redington Value is excited to announce its distribution partnership with Gemini. Their solutions simplify Big Data, which is essential for businesses who want to get the right information," said Ramkumar Balakrishnan, President, Redington Value.  "With data being generated everywhere, from the IT Datacenter to the Internet of Things, it has become increasingly important to monitor, analyse and drive value from data. Our collaboration with Gemini represents a strategic addition to our existing portfolio and supports one of our key initiatives: enabling the channel to provide cutting-edge technology to the market."
Under the agreement, Redington Value will distribute Gemini products through its extensive network of channel partners throughout the Middle East, Turkey and Africa.
"We're dedicated to serving the Middle East and are continuing to invest in the region to support our growing number of customers. Redington Value is the perfect partner to help us rapidly build on the successful momentum we've had in the region. We're thrilled to work with them as our sole distributor in META" said Tony Ayaz, Co-Founder and CEO, Gemini.