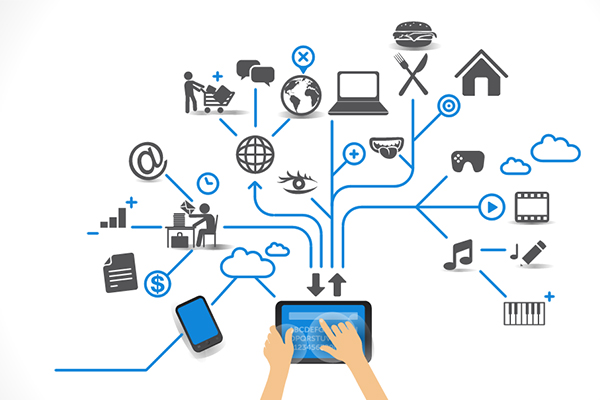 Dell has revealed it will launch a a dedicated Internet of Things (IoT) lab in Limerick, Ireland to focus on creating end to end IoT software, hardware and services.
Announced at the US vendor's EMEA Innovation Day event in Copenhagen, the IoT lab follows the creation of a similar facility in Santa Clara, California last November.
The Limerick Lab will provide customers with a dedicated space to build, architect and test IoT solutions to help get them to market quicker, with Dell engineers helping build proof of concepts.
According to IDC statistics, roughly 212 billion devices will be connected by 2020.
John Swainson, Head of Dell's software group, said, "The internet of things is fundamentally abou connecting every individual element of a business back together with the rest of the business, and being able to use the information you can gleam from that in incredibly interesting and innovative ways.
"The ability to rethink businesses and business models gives incredible opportunities as we go forward," he adds.
Dermot O'Connell, Executive Director and General Manager, OEM Solutions, Dell EMEA, commented, "In Limerick, customers will have a flexible and scalable foundation for developing market-ready solutions with a trusted, reliable partner. Our specialists in the lab can reduce the complexity of IT and help customers to bring their ideas to life."
The company also unveiled a new IoT gateway to hep secure and process sensor data at the edge of a network.
The aim of the wireless gateway device is to provide analytics at the edge of a network, reducing costs associated with transferring dat to the cloud or a data centre.
The gateway, which features a two core Intel processor, devices supports multiple operating systems, including Wind River Linux, Ubuntu and Microsoft Windows IoT.