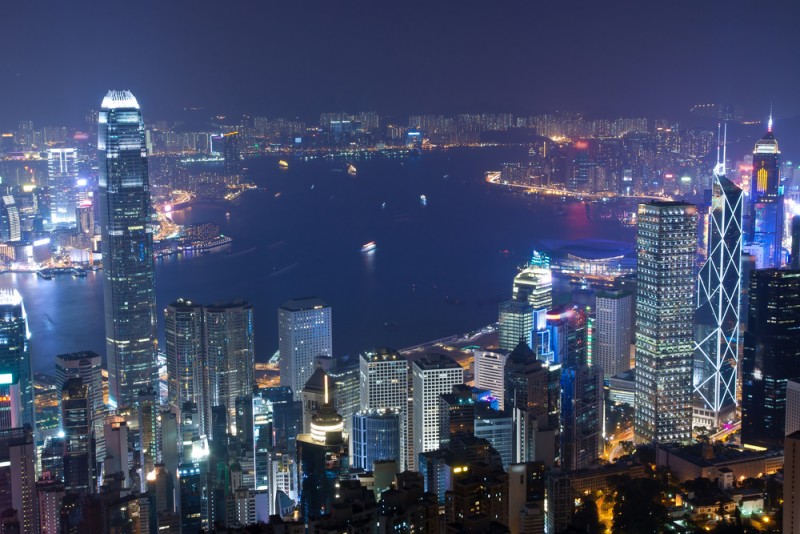 The Dubai Financial Services Authority (DFSA) and Hong Kong's Securities and Futures Commission (SFC) have signed an agreement to cooperate on Fintech innovation.
The specific agreement extends an existing relationship between the SFC and the DFSA with a joint commitment to maintain standards of cooperation. Both regulators are signatories to the IOSCO Multi-lateral Memorandum of Understanding (MMoU). They also entered into a bi-lateral MoU in 2008.
The two public entities said the agreement will further strengthen the efforts of both authorities to develop an innovation-friendly ecosystem and regulatory environment in their respective markets.
This continues a trend by both countries to ink bilateral relationships to boost emerging technology within the financial sector.
The agreement was signed in Hong Kong by DFSA chief executive Ian Johnston and Ashley Alder, chief executive of the SFC.
Under the agreement, both authorities will share information on developments and innovations in Fintech in their respective markets.
The agreement also will encourage both regulators to refer innovative firms to one another's markets and to provide them with regulatory guidance.
"Providing a regime that fosters innovation in the Dubai International Financial Centre (DIFC), is a strategic priority for us," Johnston said. "This agreement with Hong Kong's SFC deepens cooperation between our two markets and will build a common understanding of the principles of good innovation."
Alder said the agreement underscores the SFC's efforts to strengthen regulatory collaboration and further promote Fintech in Hong Kong.
"We look forward to working closely with the DFSA to support FinTech development in both our markets," said Alder.
The is the latest step in the DFSA's roadmap to build a framework that supports innovation in the DIFC. It also follows the introduction of regulations formalising a tailored regime for loan and investment crowdfunding platforms at the beginning of this month. The DFSA was the first country in the GCC to establish bespoke regulations.
It follows the launch of the FinTech Hive at DIFC, which will aims to bring together the next generation of leaders and entrepreneurs to compete and address the growing needs of the region's financial services industry. This intends to catalyse growth and efficiency in a variety of areas including trade finance, alternative finance and Shari'ah-based services.
On 24th May, the DFSA launched its Innovation Testing Licence (ITL), a special class of financial services licence that allows Fintech firms to develop and test innovative Fintech concepts from the DIFC.