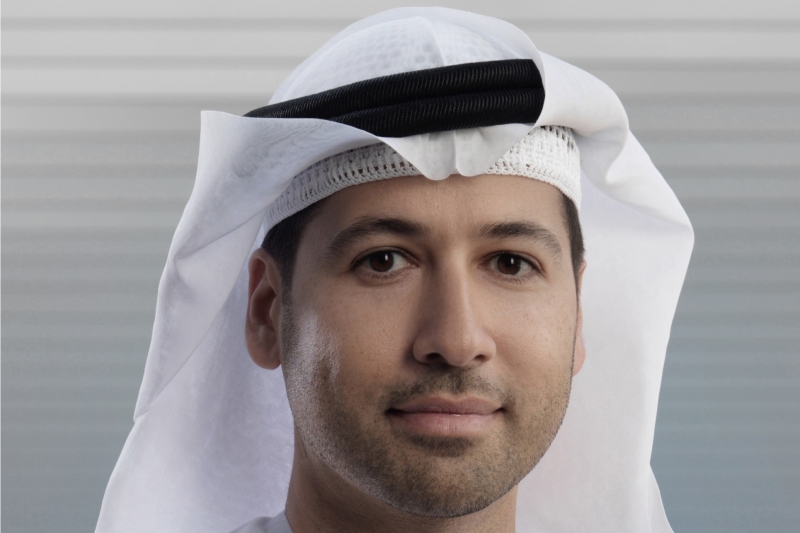 The International Monetary Fund's Fall 2017 Regional Economic Outlook for the Middle East, North Africa, Afghanistan and Pakistan (MENAP), has been launched at Dubai International Financial Centre, (DIFC).
The report found that despite the strengthening global economic recovery, MENAP's growth outlook remains relatively subdued, although there are some important differences across oil exporting and importing countries.
In MENAP oil-exporters, non-oil growth is expected to recover to about 2.6 percent in 2017 as fiscal consolidation generally slows. However, the agreed reduction in oil output under the extended OPEC-led agreement means overall growth will bottom out at 1.7 percent in 2017.
Jihad Azour, Director of the IMF's Middle East and Central Asia Department, outlined key findings from the report, stressing that countries should seize the global upswing to implement needed structural reforms. Improving the business environment, increasing access to credit and modernising labour markets will help boost growth and create private sector jobs. This will be critical with millions of new jobseekers expected over the coming years".
Arif Amiri, Chief Executive Officer of DIFC Authority, meanwhile, acknowledged the need for new technological ideas in diversifying the region's financial sector. "The report highlights the growing need for structural reform in the region, which reaffirms the importance of quickly adapting to an innovative financial future," he said. "Long-standing strategic collaborations, such as the one we have with the IMF, symbolise DIFC's commitment to driving sustainable development across the region's economies. By providing an established platform for firms to tap into transformational opportunities throughout MEASA, the DIFC is ever more committed to the advancement of the region's financial infrastructure."
The report's sectoral indicators are widely used as a benchmark for future economic projections and set the tone for growth, trade and investment.
Earlier this year, DIFC launched its FinTech Hive, an incubator that provides start-ups with access to expertise and the opportunity to win funding for their projects.