Digital Shadows has announced the launch of its channel only partner programme, Channel Rev,  and an associated online Partner Portal.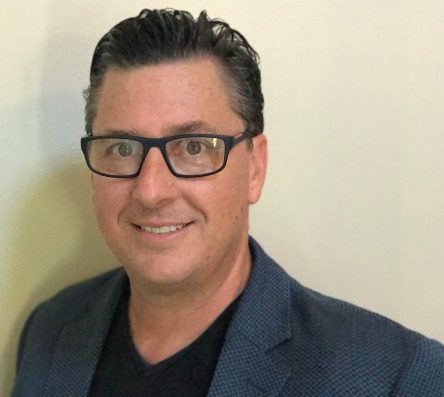 According to the company, the Partner Portal is designed to accelerate partner revenue and enhance their customers' loyalty by offering the award-winning Digital Shadows SearchLight service that combines scalable data analytics with human analysts to effectively manage and reduce the digital risks of cyber threats, data leakage, and reputation risks.
"The digital footprint organisations present to the world, and specifically to cybercriminals and hacktivists needs protecting," said Chris Catanzaro, director, Channel Sales, Digital Shadows. "Partners recognise that Digital Shadows' revolutionary SearchLight solution is ideally placed to give them the visibility and intelligence they need to tailor their own cybersecurity solutions to their customers around the world."
Digital Shadows also highlighted that its Channel REV portal aims to give partners the tools they need to move fast to build their own professional services around the SearchLight solution from Digital Shadows. The new portal gives partners access to marketing materials, training videos and a host of other content 24/7, as well as request quotes, submit incentive claims, run reports, track opportunities and registrations, request marketing development funds (MDF), and sales promotion incentive funds (SPIF).
"Digital Shadows is a natural extension to our team and through that our Managed Security Services capability," said Tom Millar, CEO, ITC Secure Networking. "Digital Shadows supports us through every stage of an opportunity — from demand generation and qualification, right to deal closure."
Digital Shadows underlined its active presence around the world but it said that it is specifically targeting US, UK, Germany and Holland for new channel partners.