Mobile top-up platform Ding has announced that it has launched international recharge across over 30 locations in the Sultanate of Oman, in partnership with Asia Express Exchange.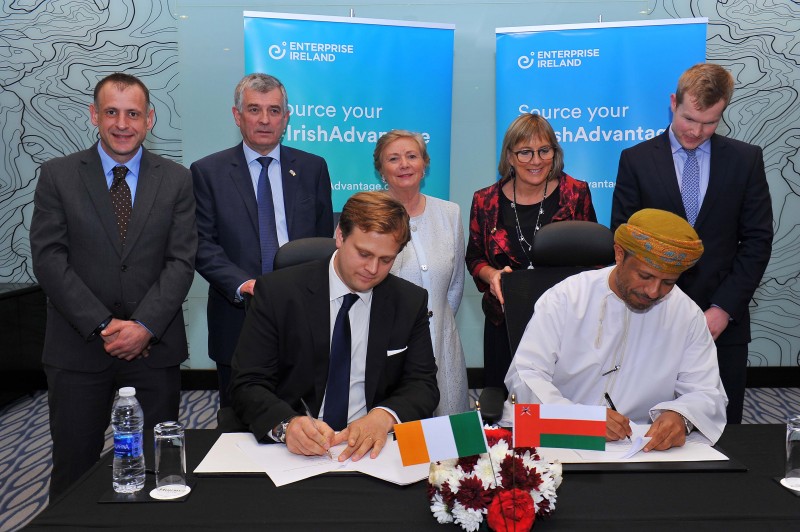 Through the partnership, Ding and Asia Express Exchange will enable members of the community living in Oman to instantly transfer mobile recharge to the phones of their friends and families back home. The partnership came to fruition with the support of the central bank of Oman.
People around the world use Ding from over 600,000 retail stores, and the partnership will expand its already significant presence in the GCC region. According to the NCSI of Oman, close to 2 million people (almost 45% of the country's population) recorded in 2016, identified as expatriates. For migrant workers currently living in Oman, the introduction of international mobile recharge will offer a convenient complement to money remittance, which unlike traditional value transfer, is delivered instantly to the recipient.
Commenting on the partnership Adeeb Ahamed, Managing Director of Asia Express Exchange said, "At Asia Express Exchange, we have always committed to reach out to our customers by offering quality services and experience with the best of technology. The value addition of Ding to our growing portfolio of services will enable our customers a hassle-free way to top-up mobile phones, which will in turn make it easier for them to stay in touch with their loved ones."
"We are delighted to partner with Asia Express Exchange to facilitate the secure, instant and seamless transfer of airtime from people living in Oman directly to mobile phones around the world," said David Shackleton, CEO, Ding. "The introduction of international mobile recharge to this region will make a significant difference to the lives of both the diaspora community and their dependents back home. As pioneers of this industry, Ding is empowering millions of people globally with access to connected mobile phones every day."