Sharjah Department of Statistics and Community Development (DSCD) has announced the completion of Phase 1 of Tabadol, a data and information sharing platform designed to enhance communication and statistical gathering systems in the emirate.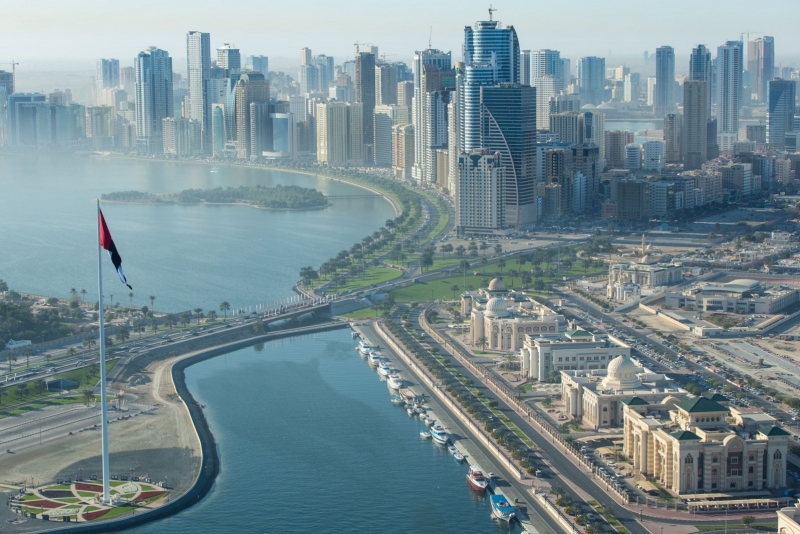 The initiative was rolled out in collaboration with six local government departments to design an intelligent digitised tool that will support the collection and seamless exchange of administrative data, all fed into this unified statistical system accessible to every state directorate and government entity in the emirate.
According to DSCD, the next step is to prepare for phase two, which will entail software programming, which will enable Tabadol to assume a robust structure to support sustainable data exchange.
In a report by WAM, Sheikh Mohammed bin Abdulla Al Thani, chairman, DSCD, said, "Our statistical projects are always ambitious and are developed by adopting latest statistical systems and solutions that reflect the highest international standards. Tabadol was also launched with a similar aim in May. Once complete, this pioneering project will further Sharjah's goal of sustainable community development by offering state departments a unified and updated database characterised by precision and transparency. This will be a big step ahead in the direction of furnishing decision-makers with accurate and substantial references.
The platform aims to also guide state entities to adopt best international practices in data exchange and protection, and function as a constantly updated reference of indicators and statistics about the emirate.
"Today, the development of any community is measured by the competence and efficiency of its official statistical systems, and the availability of recent and accurate economic, social, demographic, environmental and cultural data," said Al Thani.
He noted that in order for that to be achieved, the state date should meet five key criteria. It has to have a unified standard terminology, has to be precise, integrated, available at the right time and cost.
"An array of other objectives such as vitalising administrative register, co-ordinating statistical action, elevating the efficiency of statistical capabilities among Sharjah's state entities, and the provision of a solid platform to implement the census 2020 based on administrative records will be additional services offered by the Tabadol system."
The preparatory phase of Tabadol featured the participation of the Directorate of Town Planning and Survey, Sharjah Economic Development Department, Sharjah Real Estate Registration Department, Sharjah Urban Planning Department, Sharjah Municipality, and Sharjah Electricity and Water Authority.