Sheikh Hamdan bin Mohammed bin Rashid Al Maktoum has launched 26 projects to be undertaken by 24 Dubai Government entities as part of the Dubai 10X initiative.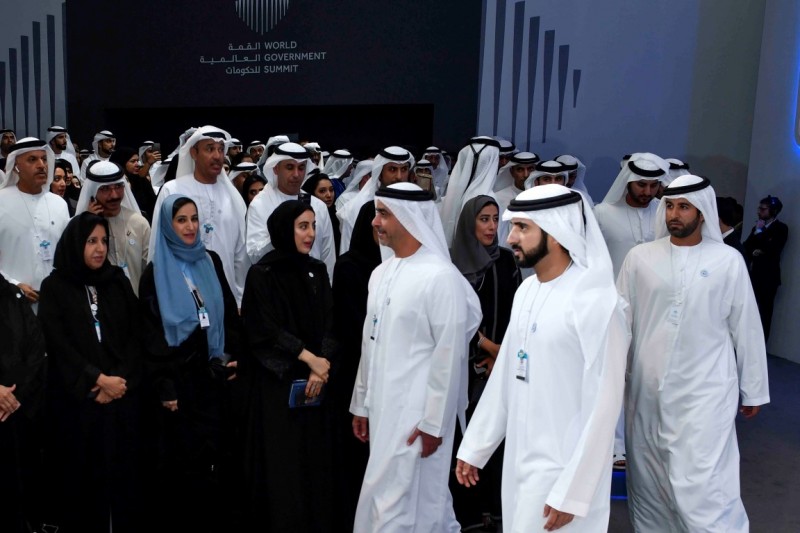 The project, overseen by the Dubai Future Foundation, aims to enable Dubai government entities to anticipate global changes in all sectors. It plans to transform Dubai into a city of the future by implementing today what "world cities" will implement ten years from now.
On the sidelines of the World Government Summit yesterday, Sheikh Hamdan said that the success of governments is determined by their ability and flexibility to re-invent themselves, and upgrade their services to cater to the evolving needs of the community. Government entities should use their resources and capabilities to meet the requirements of the community, he said.
"The UAE offers the world a practical model for developing innovative government service solutions and reorient operational systems and frameworks to enhance the happiness levels and improve the quality of life of the public," he added.
"We are ushering in a new phase of development for government services by transforming a whole host of innovative ideas into reality. The projects we have launched will transform government operations and enhance their flexibility to adapt to changes and future needs in an accelerated time frame of 24 months."
The adoption of these projects follows the establishment of a specialised committee comprised of reputed global experts and specialists to review more than 160 ideas developed by 36 government entities in less than 365 days. Following this, a final short list of 26 approved projects were submitted by the "X Teams" of 24 Dubai government entities that will re-formulate the functions and roles of government agencies and bodies, and enhance their role in serving the community and support their ability to adapt to the future.
Projects included in the approved list include Dubai Electricity and Water Authority's 'Digital DEWA,' Dubai Tourism's Blockchain solution for smart contracting and Smart Dubai's Smart City University.